ルネ・ブランシュ横浜海岸通り
March 6th, 2006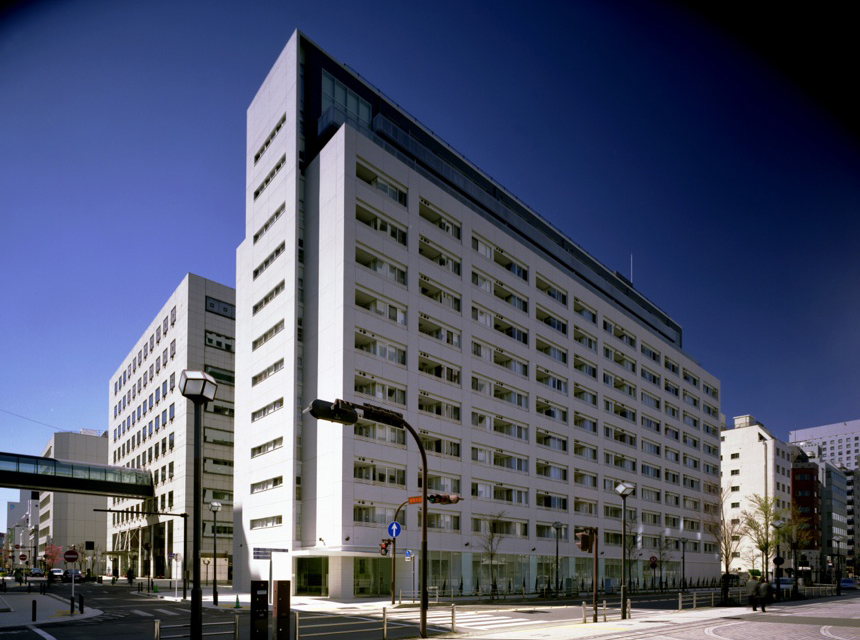 敷地は横浜の歴史的建築物が点在する海岸通りに立地。
通りの界隈性を生むために1階にはラウンジを設け、壁面には多摩美術大学との産学協同によるタピストリィを設置している。
共用の屋上展望テラスでは、横浜港のすばらしい夜景を享受することができる。
information:
竣工年: 2006年
所在地: 神奈川県 横浜市
用途: 集合住宅
建築面積: 1,042㎡
延床面積: 11,601㎡
階: 地上13階、地下1階
構造: RC造
award:
平成18年度(第51回)神奈川建築コンクール 奨励賞 (神奈川県)
(photograph)
アーバン・アーツ
The site is on a waterfront street in Yokohama where a number of historic buildings are located.
To contribute to life on the street, a lounge was created on the first floor with a tapestry produced by students at Tama Art University.
The common observation terrace on the rooftop affords a splendid night view of the port of Yokohama.
information:
year: 2006
location: Kanagawa, Japan
building type: Apartment
BA: 1,042㎡
GFA: 11,601㎡
floor: 13F/B1F
structure:RC
award:
51st Kanagawa Architecture Concours 2006 Encouragement Prize (Kanagawa Prefectural Government)
(photograph)
URBAN ARTS