大阪市中央公会堂
February 27th, 2002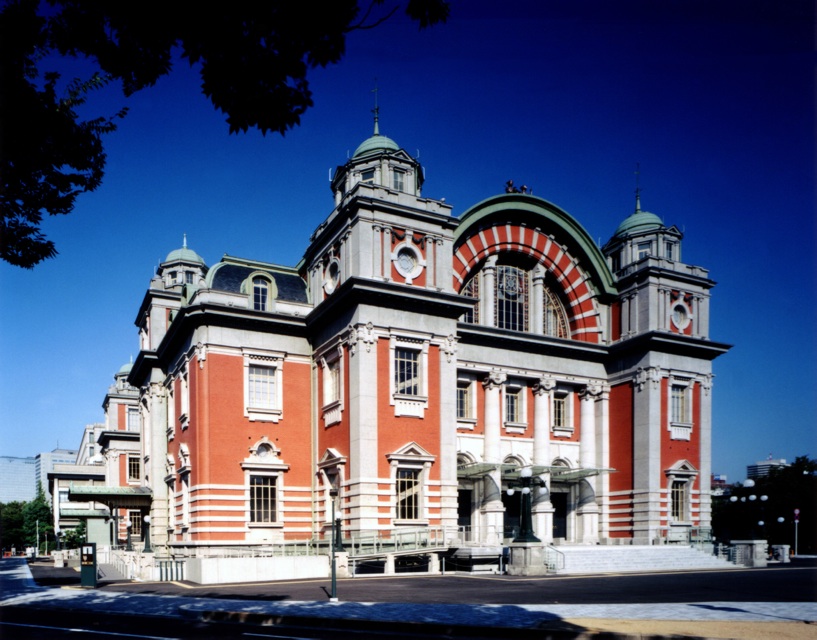 1918年に完成した大阪の近代を代表する建築の保存・再生。
既存建物を仮設杭で持ち上げ、その下に免震装置を設置することで、建物本体の耐震補強を最小限に抑え、歴史的意匠を損なうことなく耐震性能を確保した。
機能上のリニューアルも、当初意匠を保存しつつ、現代のホールとして十分な機能をもつよう整備した。
重要文化財 (2002年)


Preservation and restoration of one of the most important examples of early modern architecture in Osaka, completed in 1918.
The existing building was lifted up with temporary piles and seismic isolation equipment was installed underneath.
This allowed seismic reinforcement to be held to a minimum, securing seismic performance without impairing the historical design of the building.
A functional renewal was also carried out, allowing the building to function as a contemporary hall while preserving its original design.
The building is an important cultural property (2002).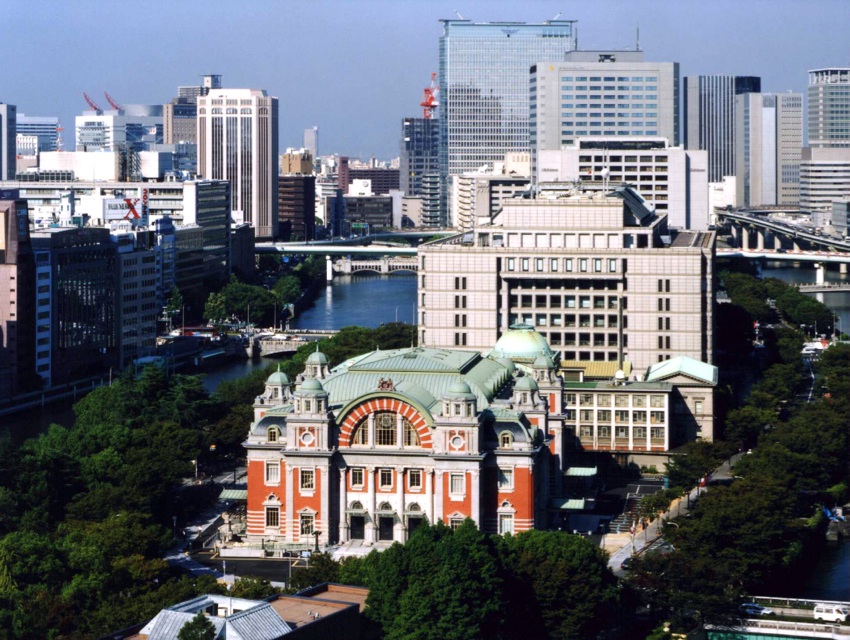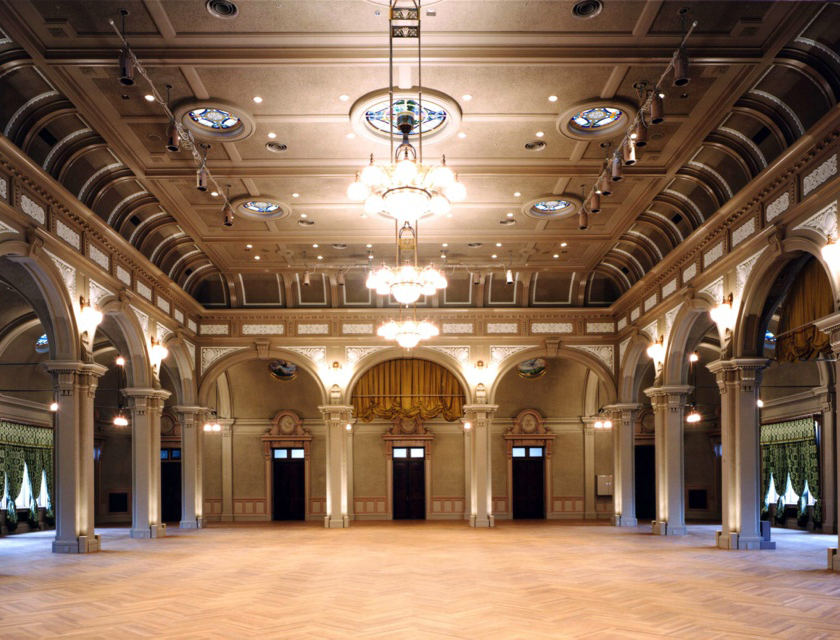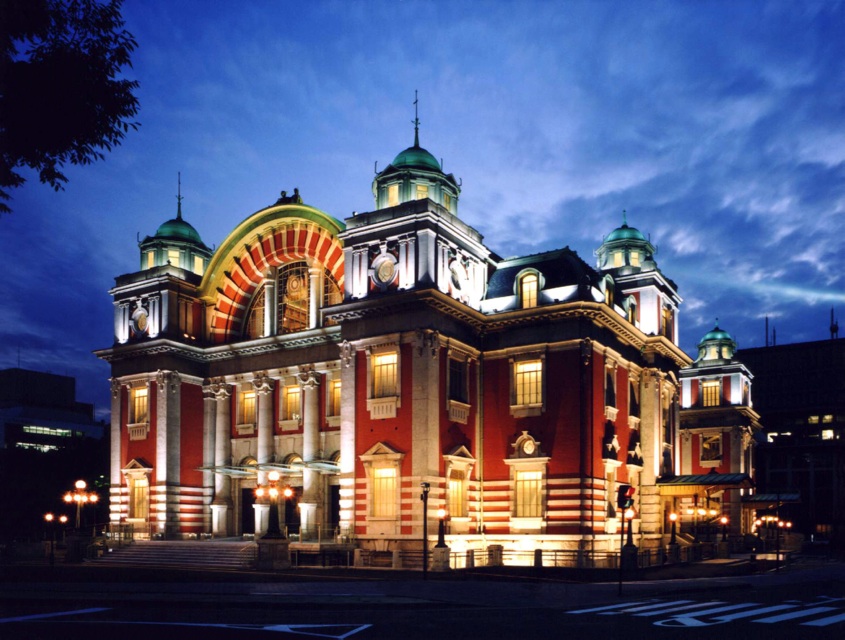 (photograph)
多比良誠: 1  伸和: 2-5
Makoto Taira: 1 SHINWA: 2-5


information:
竣工年: 2002年
所在地: 大阪府大阪市
用途: 公会堂
建築面積: 2,330㎡
延床面積: 9,461㎡
階: 地上3階、地下2階
構造: RC造+Sレンガ造
collaboration:
設計JV:坂倉・平田・青山・新日設設計共同企業体
award:
公募型プロポーザル (入選1995.11)
日本建築学会賞(業績) (2006)
第45回 建築業協会賞(BCS賞) 特別賞 (2004)
日本建築協会特別賞 (2004)
第5回 日本免震構造協会賞 作品賞 特別賞 (2004)
第3回 読者と選ぶ「建築と社会」賞 大賞 (日本建築協会) (2002)
照明学会照明普及賞 (2002)
平成15年度 全建賞 (2003)
第11回 公共建築賞 特別賞 (2008)
press:
新建築 2002/12
JA 48 WINTER, 2003
近代建築 2003/01
日経アーキテクチュア 2003/02/03
日経アーキテクチュア 2001/03/05
ディテール155 2003/1
建築知識 2003/04
建築技術 2004/04
建築と社会 2002/12
建築雑誌 2006/08
日本建築学会 建築雑誌増刊 作品選集 2005
再生名建築 時を越えるデザイン I 鹿島出版会
information:
year: 2002
location: Osaka, Japan
building type: Public Hall
BA: 2,330 sqm
GFA: 9,461 sqm
floor: 3F/B2F
structure: RC+S Brick
award:
Architectural Institute of Japan Award 2006
45th Building Contractors Society Prize, Special Prize (2004)
Architecture Associates of Japan Award, Special Prize(2004)
5th The Japan Society of Seismic Isolation Award, Special Prize(2004)
Lighting Installation Award(2002)
3rd Architecture and Society Award 2002 (Architectural Association of Japan)
Japan Construction Engineers' Association Award (2003)
11th Public Buildings Award, Special Prize(2008)
press:
SHINKENCHIKU 2002/12
JA 48 WINTER, 2003
KINDAIKENCHIKU 2003/01
NIKKEI ARCHITECTURE 2003/02/03
NIKKEI ARCHITECTURE 2001/03/05
DETAIL 155 2003/1
KENCHIKU CHISHIKI 2003/04
KENCHIKUGIJUTSU 2004/04
ARCHITECTURE and SOCIETY 2002/12
The Steel Structural Technology 2007/07
KENCHIKU ZASSHI 2006/08
AIJ Selected Architectural Designs 2005