大阪大学会館 改修
February 28th, 2011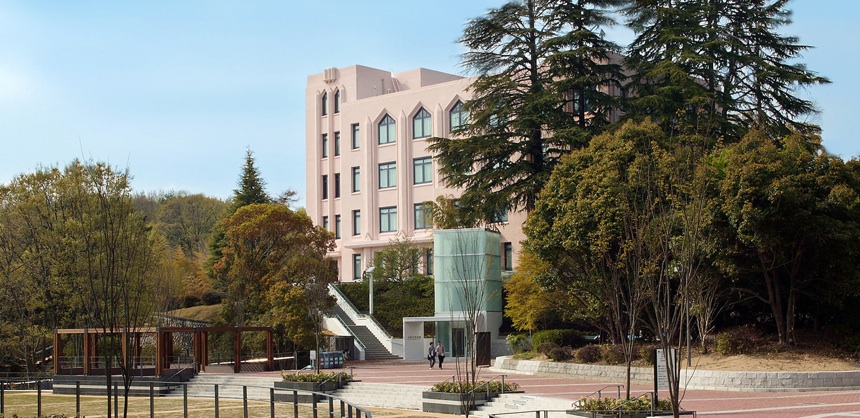 大阪大学のシンボルとなる、旧制浪速高校時代のイ号館(1928年竣工)を大学創立80周年記念として保存・再生。
講堂は創建当初の意匠を再現しながら光天井に改修し、明るく機能的な空間として再生した。
登録有形文化財(2004年)
information:
竣工年: 2011年
所在地: 大阪府 豊中市
用途: 大学施設
建築面積: ---
延床面積: 4,352㎡
階: 地上5階
構造: RC造
award:
平成25年度 第23回BELCA賞 ベストリフォーム部門 (公益社団法人ロングライフビル推進協会)
(photograph)
大阪大学:1-3 / ヤマギワ:4
The hall was originally constructed in 1928 as the main hall of Naniwa Senior High School, the predecessor of Osaka University.
In commemoration of the 80th anniversary of the founding of the university, this symbolic building was preserved and restored.
While recreating the original design of the lecture hall, the ceiling was renewed to add top lighting for a bright and functional space.
Registered tangible cultural property (2004).
information:
year: 2011
location: Osaka, Japan
building type: University
BA: ---
GFA: 4,352㎡
floor: 5F
structure:RC
award:
23rd BELCA Award 2013 the Best Renovation (Building and Equipment Long-life Cycle Association)
(photograph)
Osaka University:1,2,3 / Yamagiwa:4