LIVNEX HOUSE C-01 / C-02
March 1st, 2021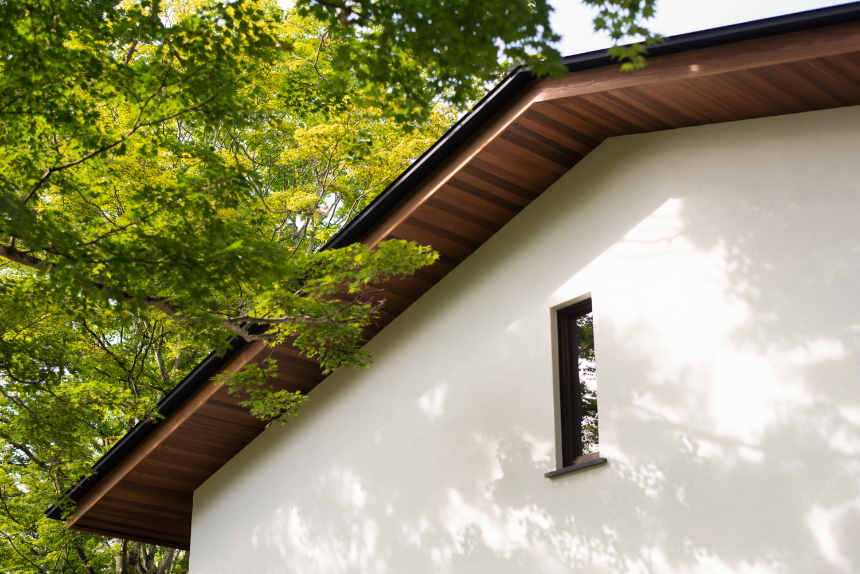 これからの居住に求められる耐震性能、省エネ性能などのスペックを確保しながら、明るく開放的な空間を実現した木造小住宅のプロトタイプモデル。
一般流通材を用いた架構としながらも、3次元の立体モデルを用いた構造解析を行うことで、通常の壁量計算のみでは困難な大開口や空間の開放性を実現している。
Wooden house prototypes that hold expansive living spaces with sufficient environmental lightings while fulfilling the requirement for antiseismic and energy saving functions. Their structures, which are derived from a three-dimensional volume calculation, achieve relatively larger openings and spacious volumes than those from the sole wall quantity calculation system whilst the structures consist of commercially distributed timber.
C-01
2階建てに2寝室を有するC-01タイプは、吹き抜けを中心として大きな窓から庭へつながり、実面積以上の広がりを感じることが出来るプランとしている。
Type C-01, a two-story house with two bedrooms, has a central atrium and large windows which lead to the garden. This plan gives a sense of spaciousness that exceeds its actual footprints.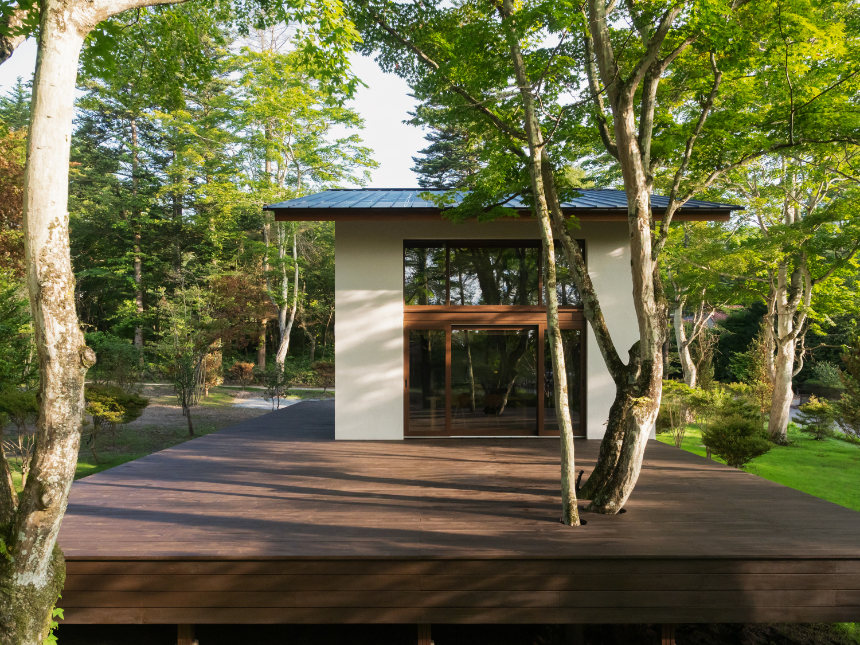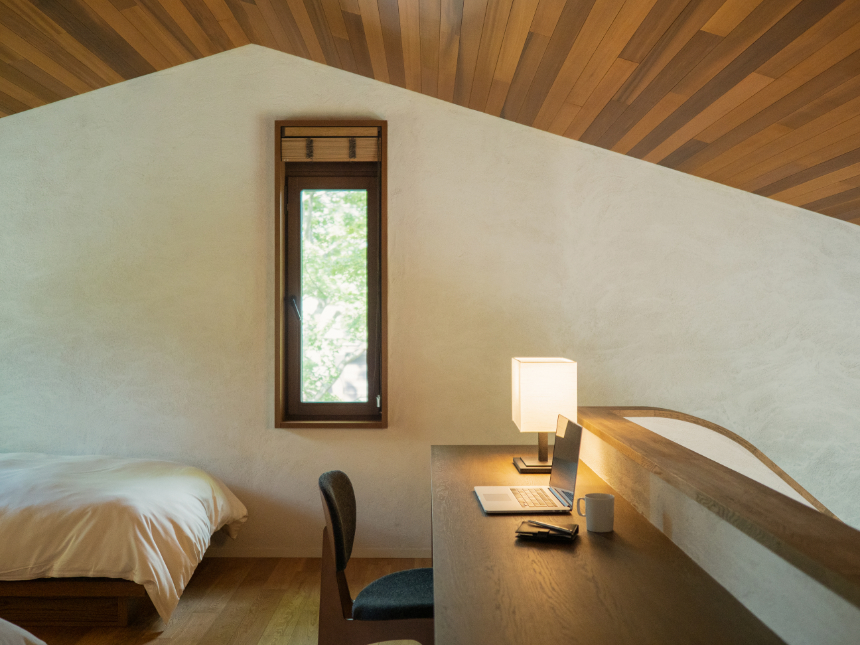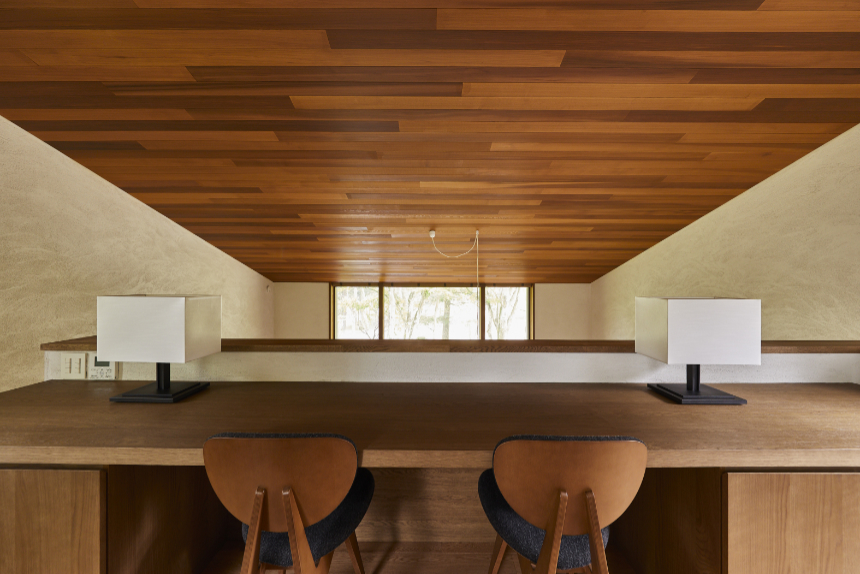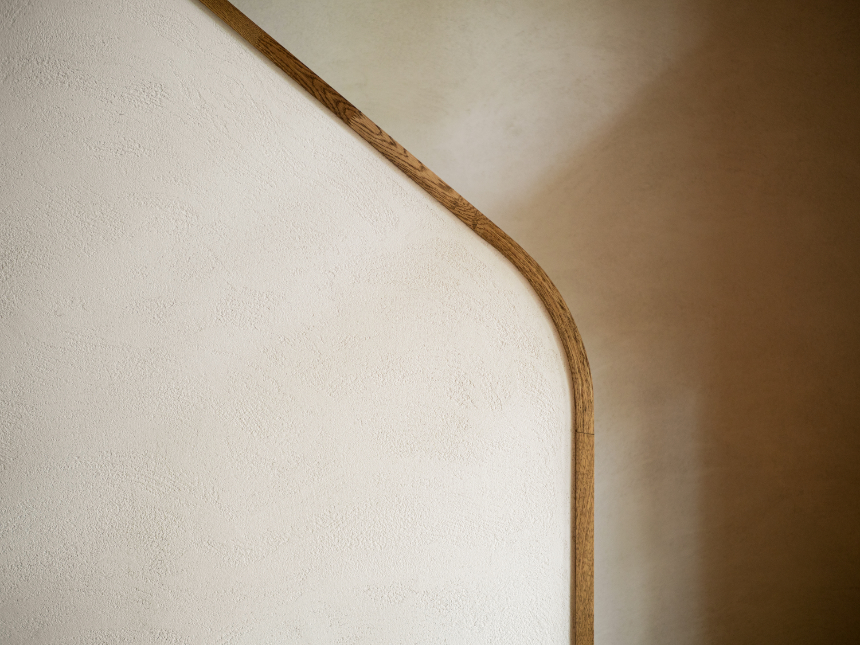 C-02
平屋建てとしながら高床として地面から浮かせ、リビング・ダイニングの両側の大窓を介して眺望が抜ける構成。シンプルなプランに周辺環境を積極的に取り込んだ居住空間となっている。
The C-02 type is a one-story house with a lifted floor that floats above the surface of the ground. Its living room and dining room have large windows on both sides and that produces a view to see through those volumes. The simple plan positively embraces the surrounding environment.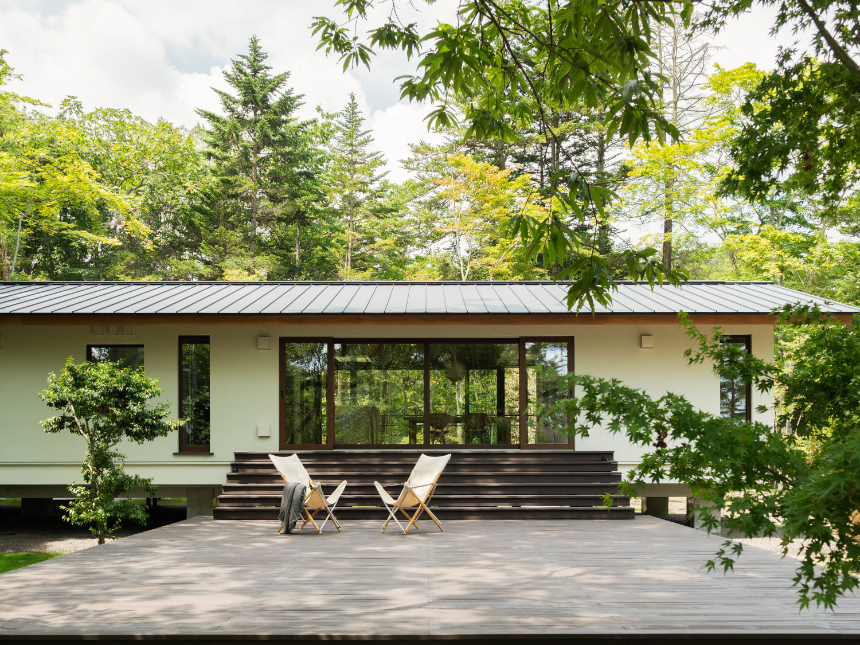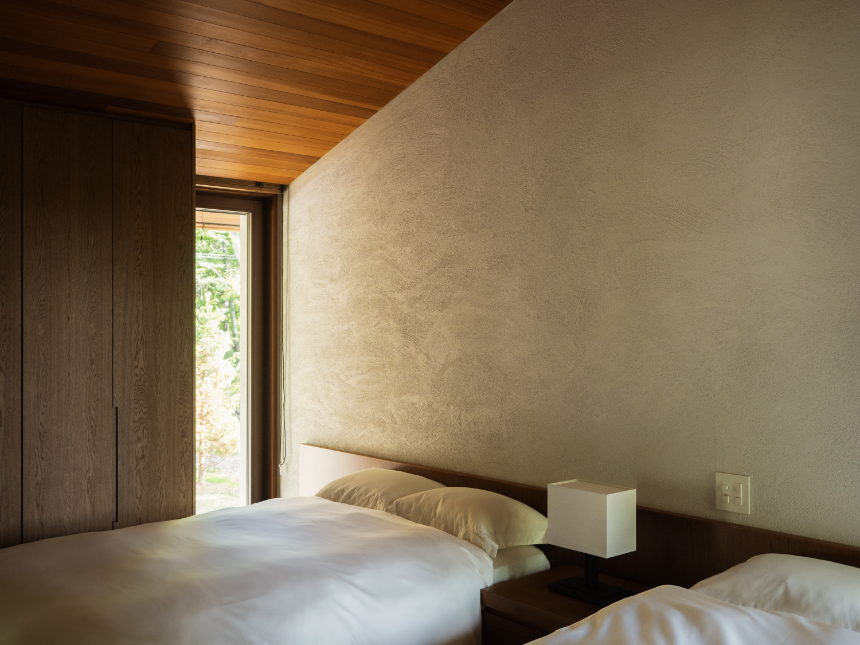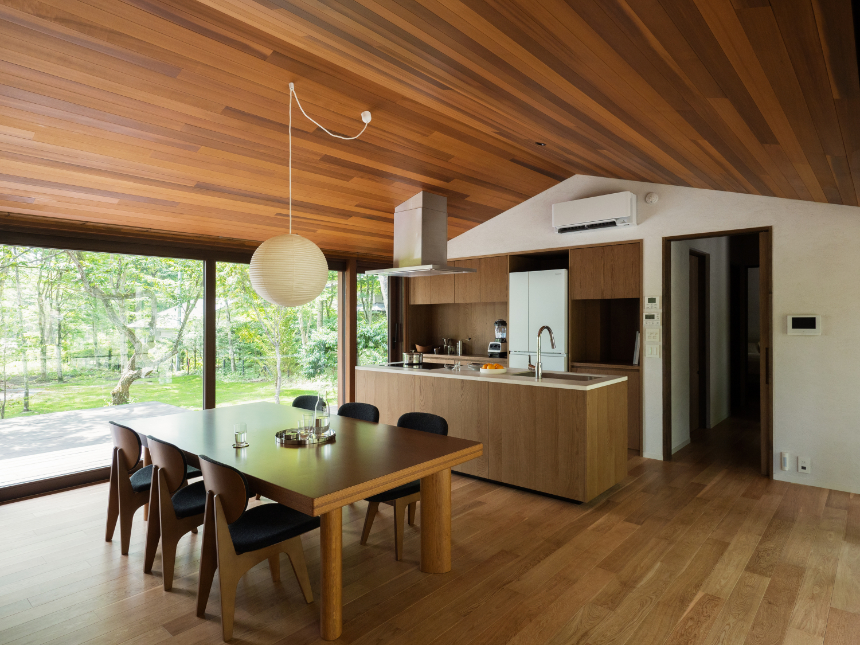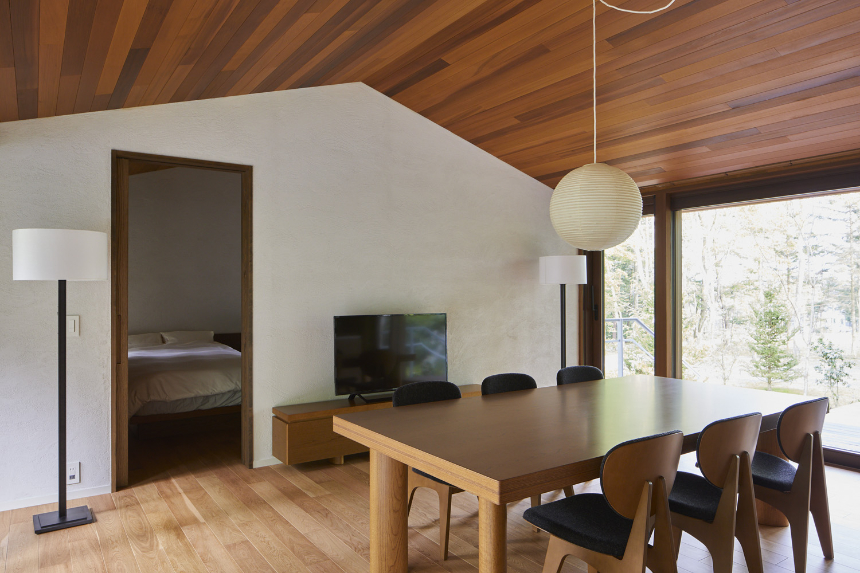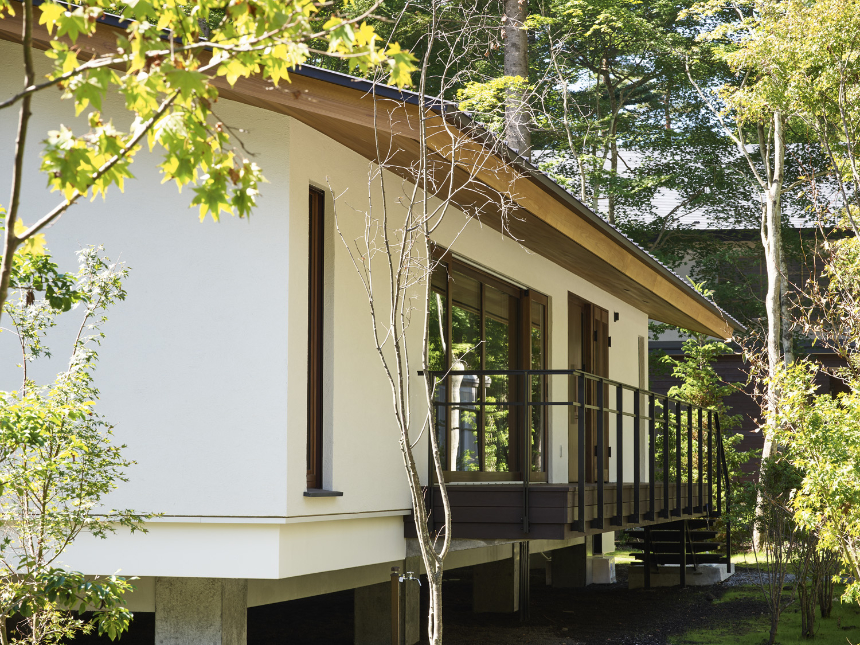 photograph: LIVNEX HOUSE