プライムメゾン湯島
September 28th, 2022

 
 
 
歴史に彩られ、都心部だが閑静な暮らしの場である湯島において、12mの敷地内高低差がある中に計画した賃貸集合住宅+物販店舗の新築計画。
敷地・建物内に誰もが使える通路、エレベーターを計画し、地域の生活動線をバリアフリー化し、地域課題の解決を目指した。地域財産である歴史・文化的景観的を踏襲した外観・共用部デザインとし、地域の持つポテンシャルの再評価により地域価値創造に挑戦した。
多様な接点により、地域と建物・入居者をつなぎ、地域の日常を豊かにする建築計画を実現した。

In Yushima, which is colored by history and is a quiet place to live in the center of the city, there is a 12m difference in elevation within the site.
We planned walkways and elevators that anyone can use within the premises and buildings, and made the local life lines barrier-free, aiming to solve local issues.
The design of the exterior and common areas follows the historical and cultural landscape that is a regional asset, and we challenged to create regional value by re-evaluating the potential of the region. We have realized an architectural plan that enriches the daily life of the community by connecting the community with the building and residents through various points of contact.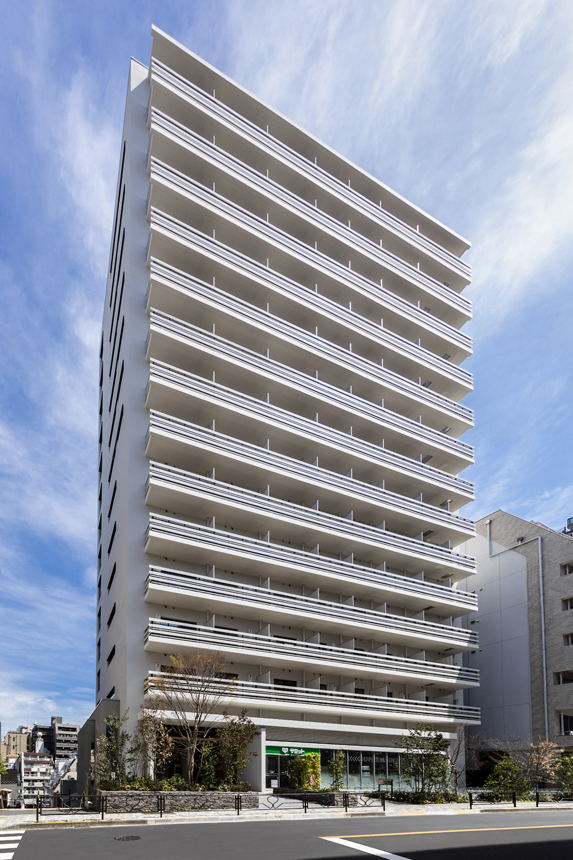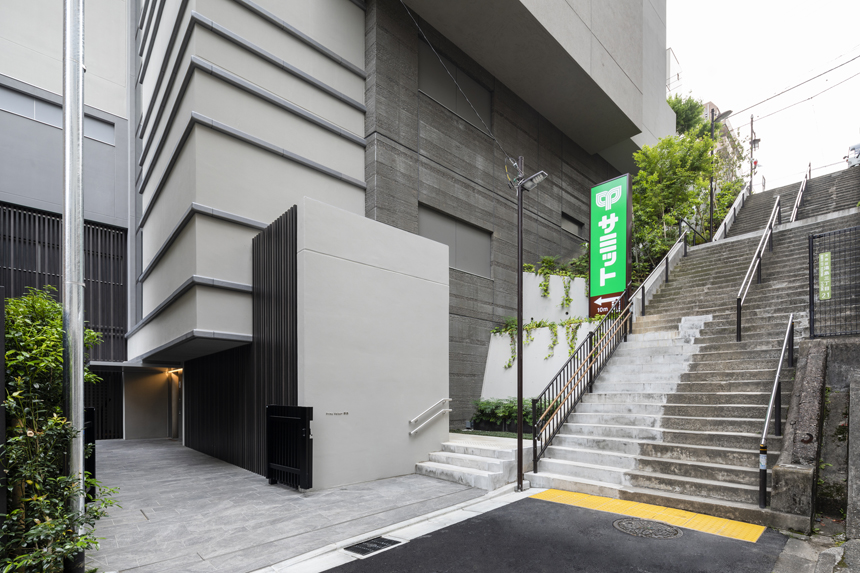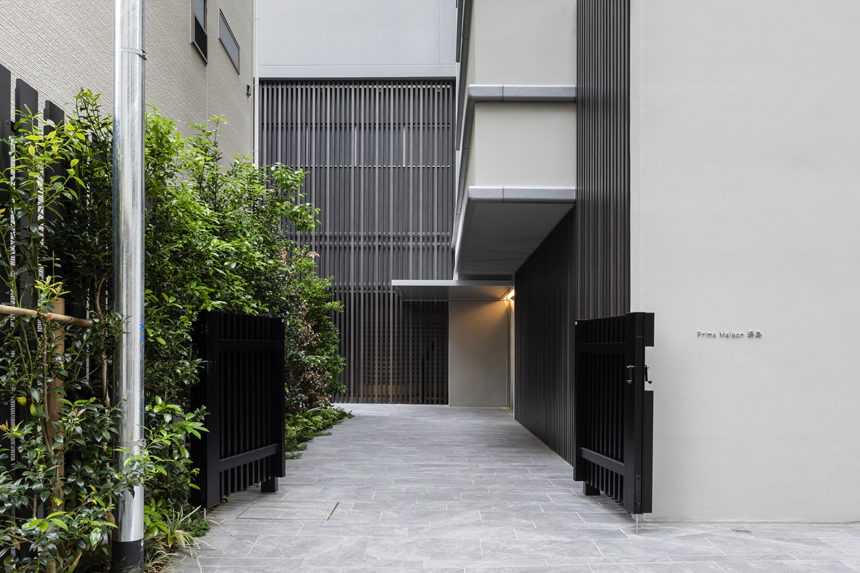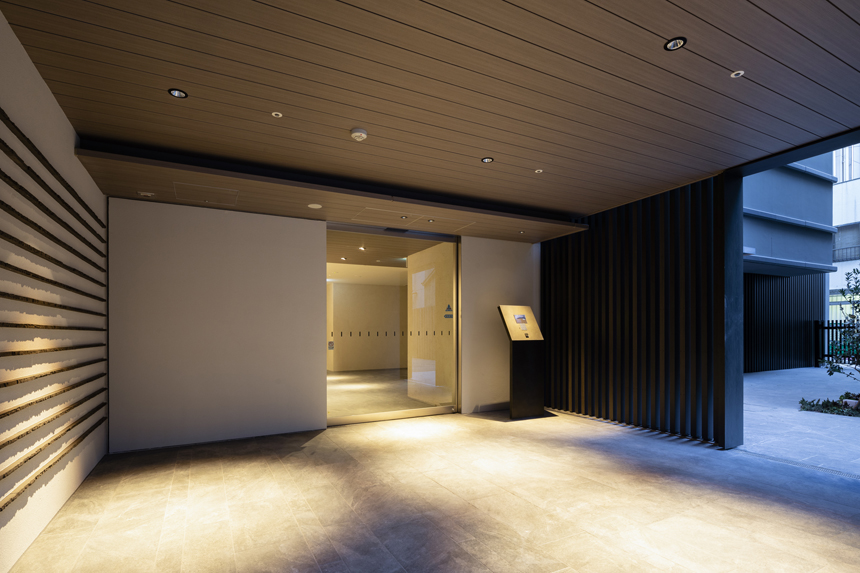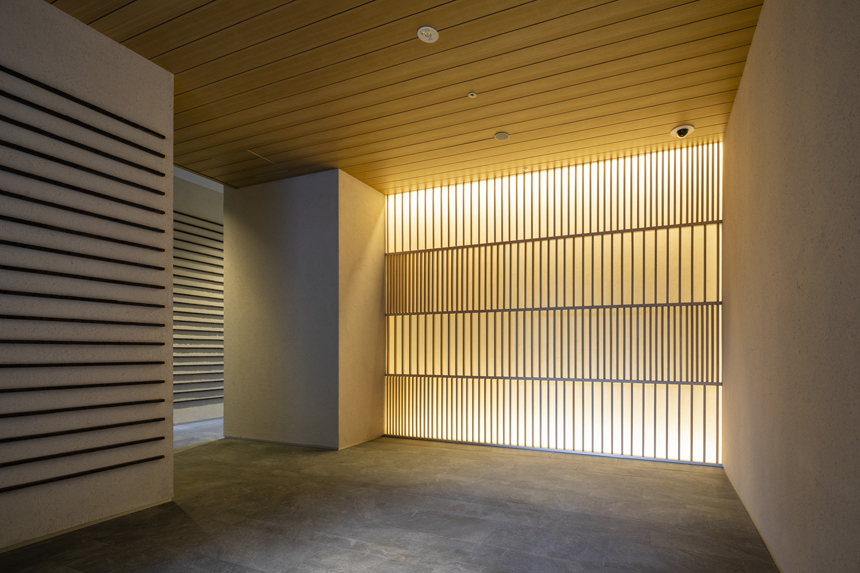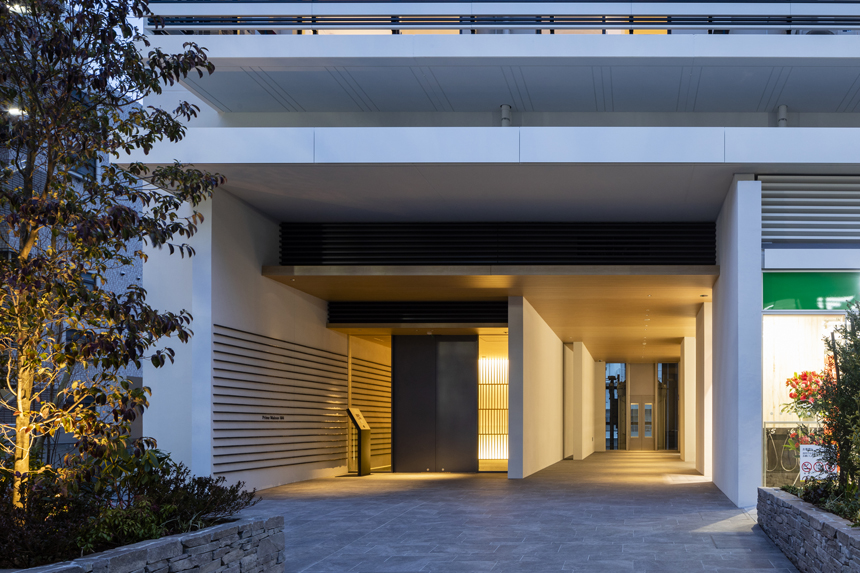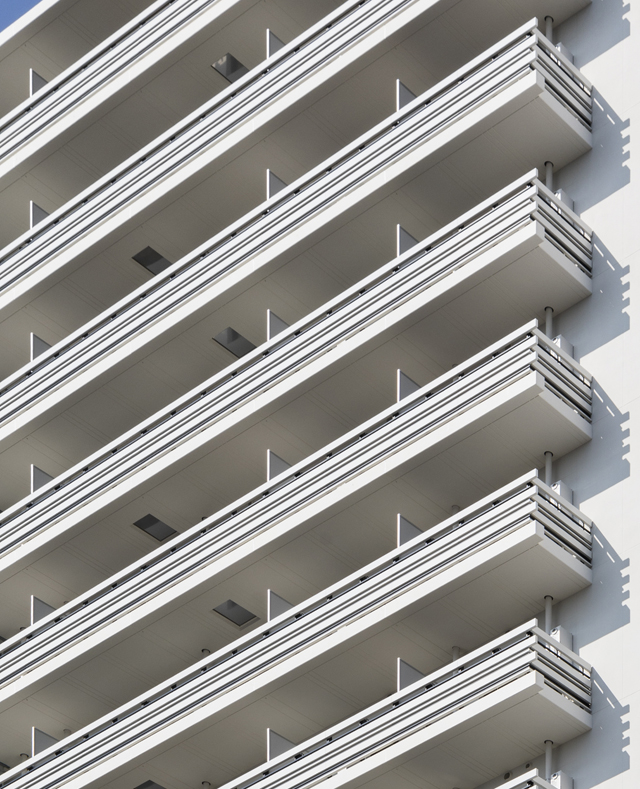 photograph: SS Tokyo