ブランズ上目黒諏訪山
October 1st, 2023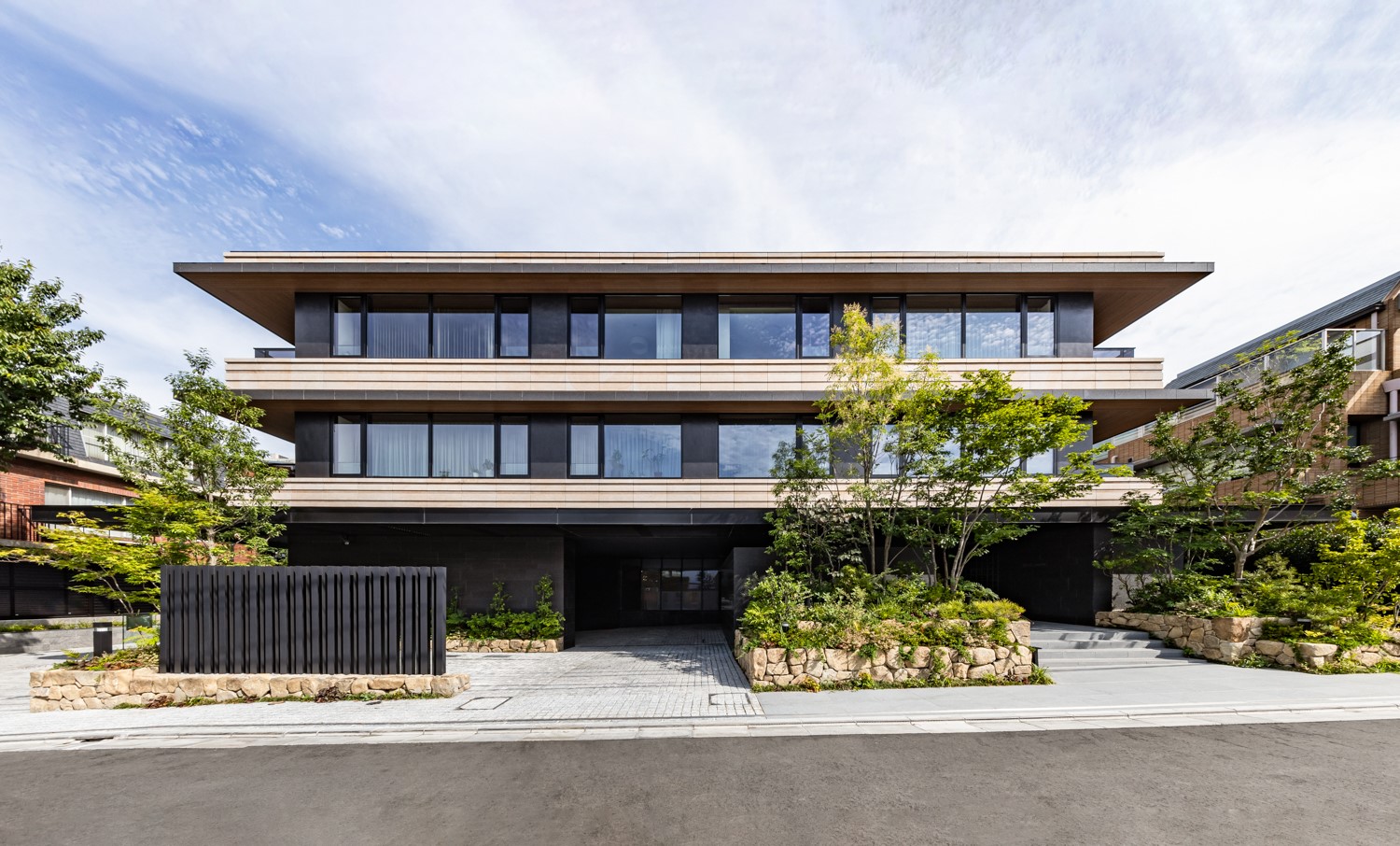 歴史ある低層住宅街、上目黒諏訪山に建つ集合住宅。
スクラップアンドビルドが続く日本の都市にあって分譲集合住宅が良質な社会ストックとなるよう、住宅に求められる普遍の価値を追求。長く住み続けられる住宅を実現するため、居心地が良い空間を作ることを重視し、スペックには表れない質の向上を目指した。
また、地域の歴史に配慮し地域のシンボルである寒緋桜を保存、日本の伝統的な住宅設えを参考に、高温多湿で高密度な都市環境下に快適に住まうためのデザインを追求した。また、新しい社会状況に対応して、全戸分の自走式平置き駐車場にEV充電設備を設置した。
 
 
A housing complex in Kamimeguro Suwayama, a historic low-rise residential area. In a Japanese city where scrap-and-build continues, the project pursued the universal values required of housing so that the housing complex would become a high-quality social stock. In order to realize housing that can be lived in for a long period of time, the plan was focused on creating comfortable spaces and aimed to improve quality that is not indicated in the specifications.
The design achieves the comfortable living environment in hot, humid and high-density urban environment with reference to traditional Japanese housing arrangements along with the scarlet cherry tree, which is a symbol of the area, preserved in consideration of the local history. In response to new social conditions, EV charging facilities have been installed in the flat parking lots for all units.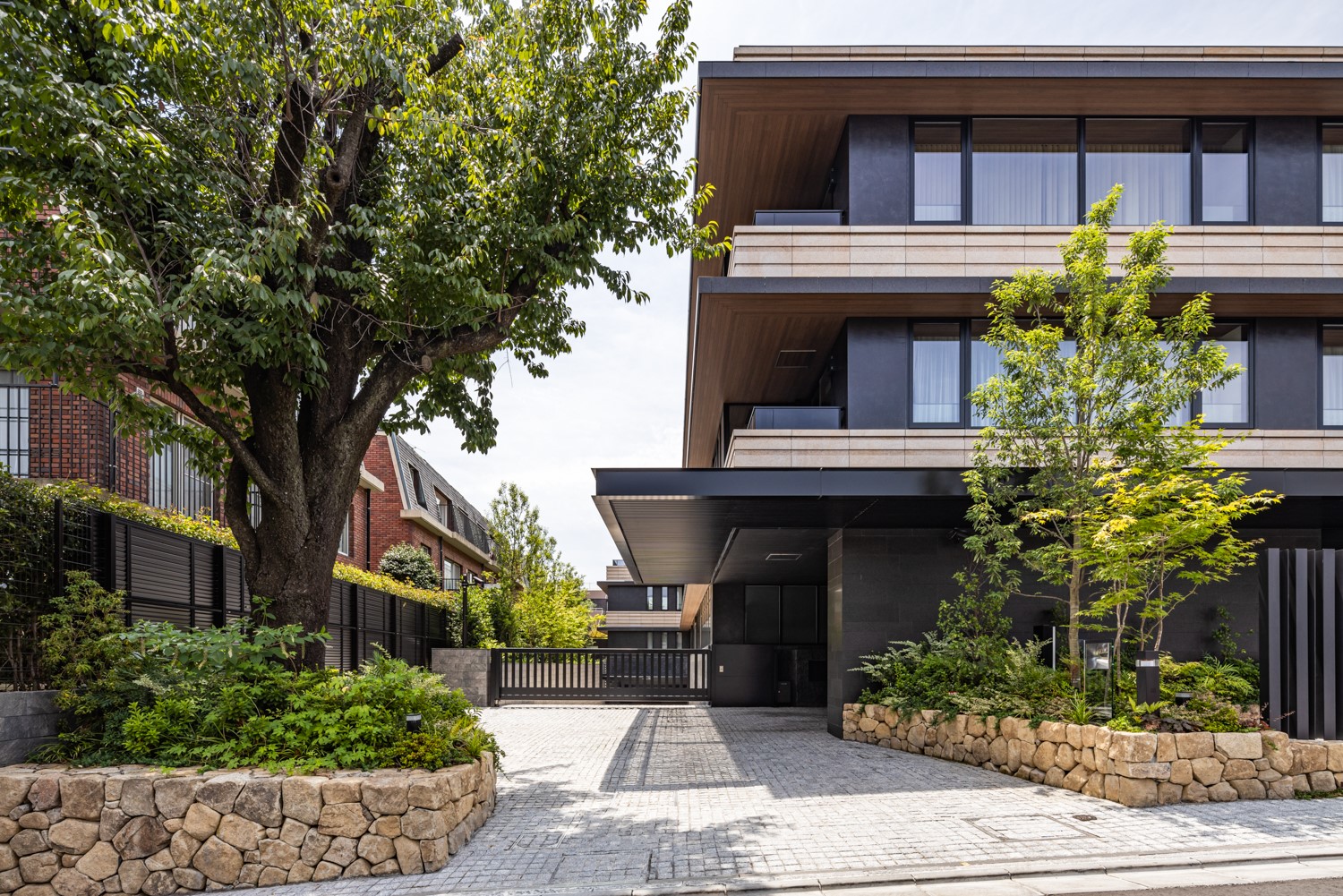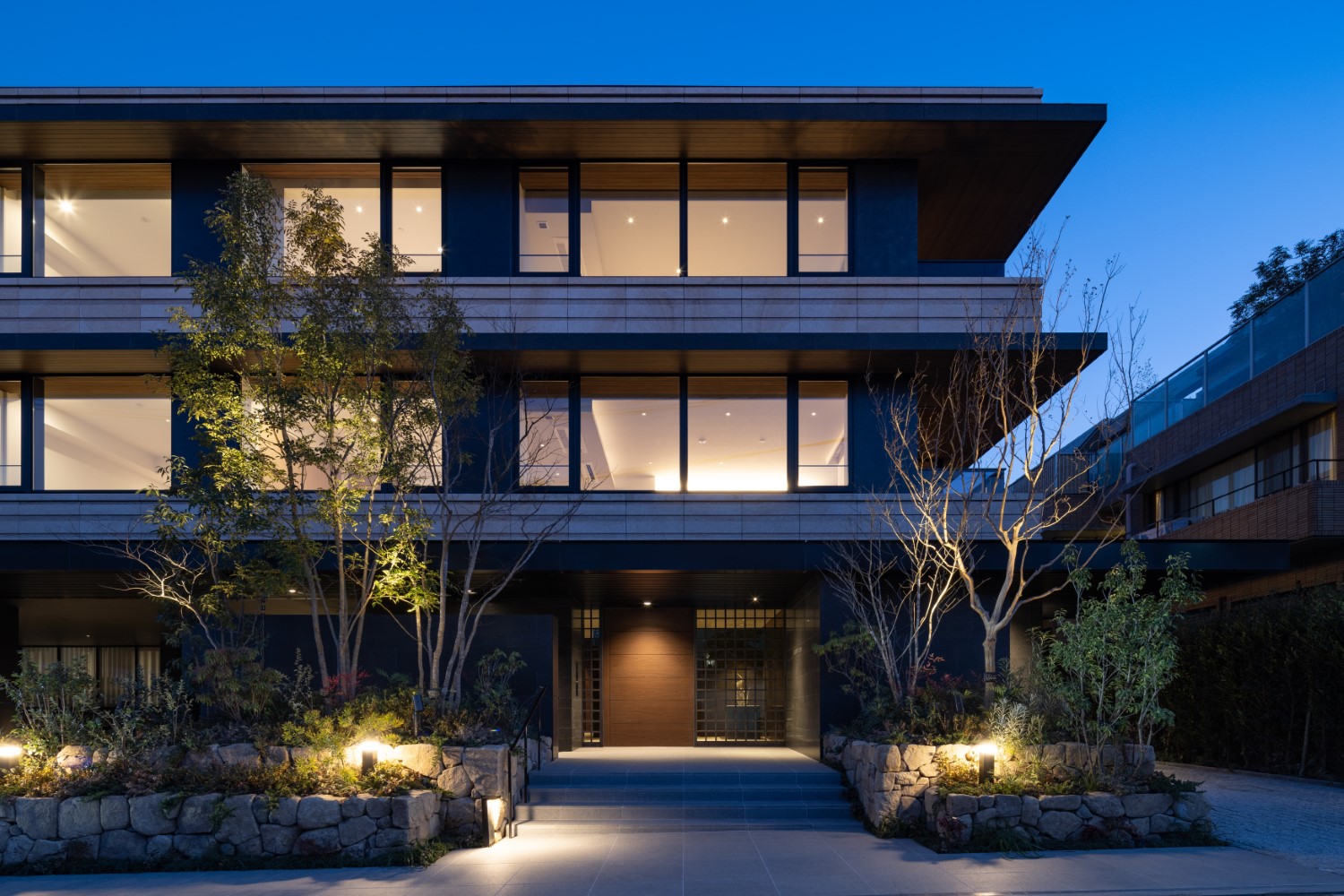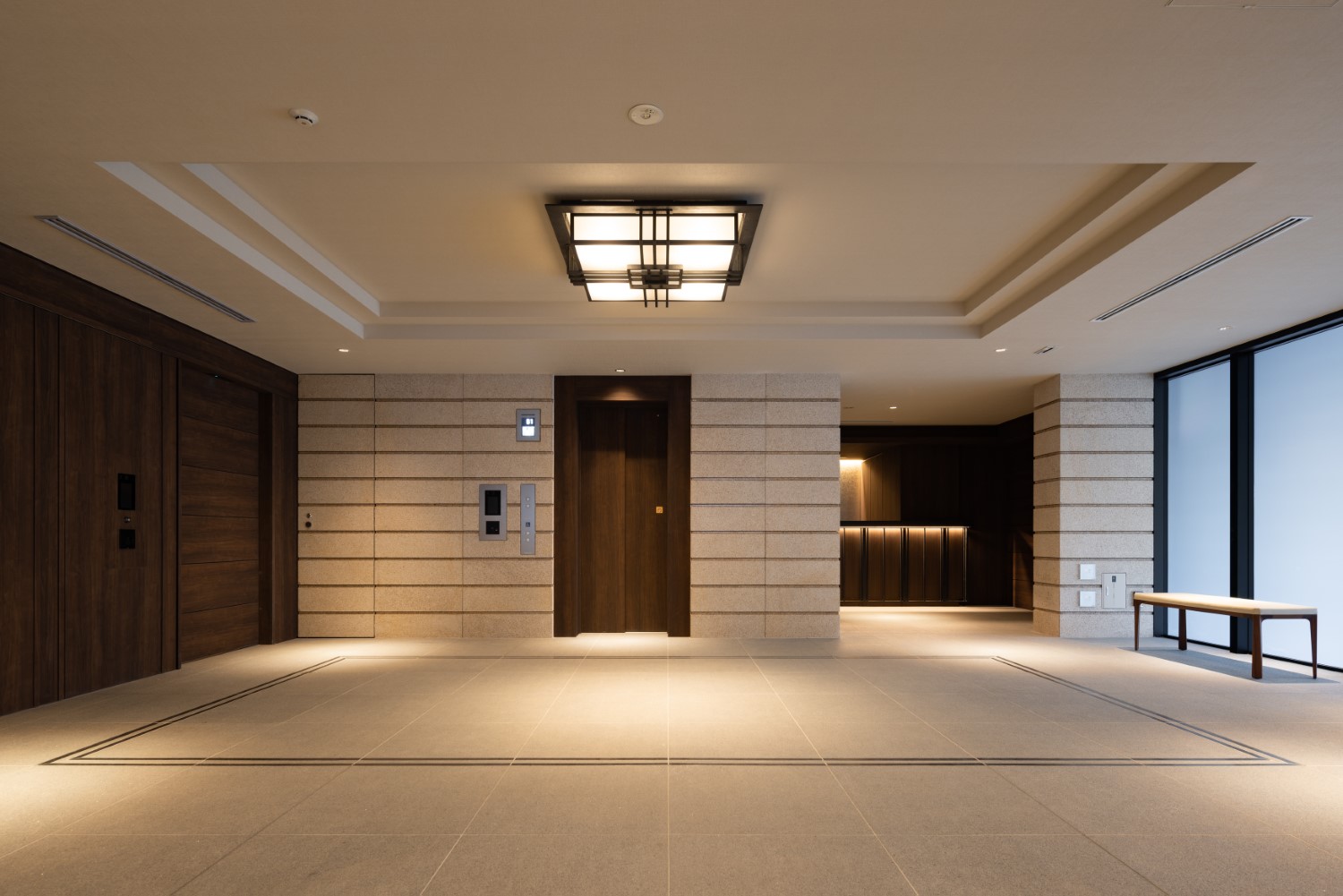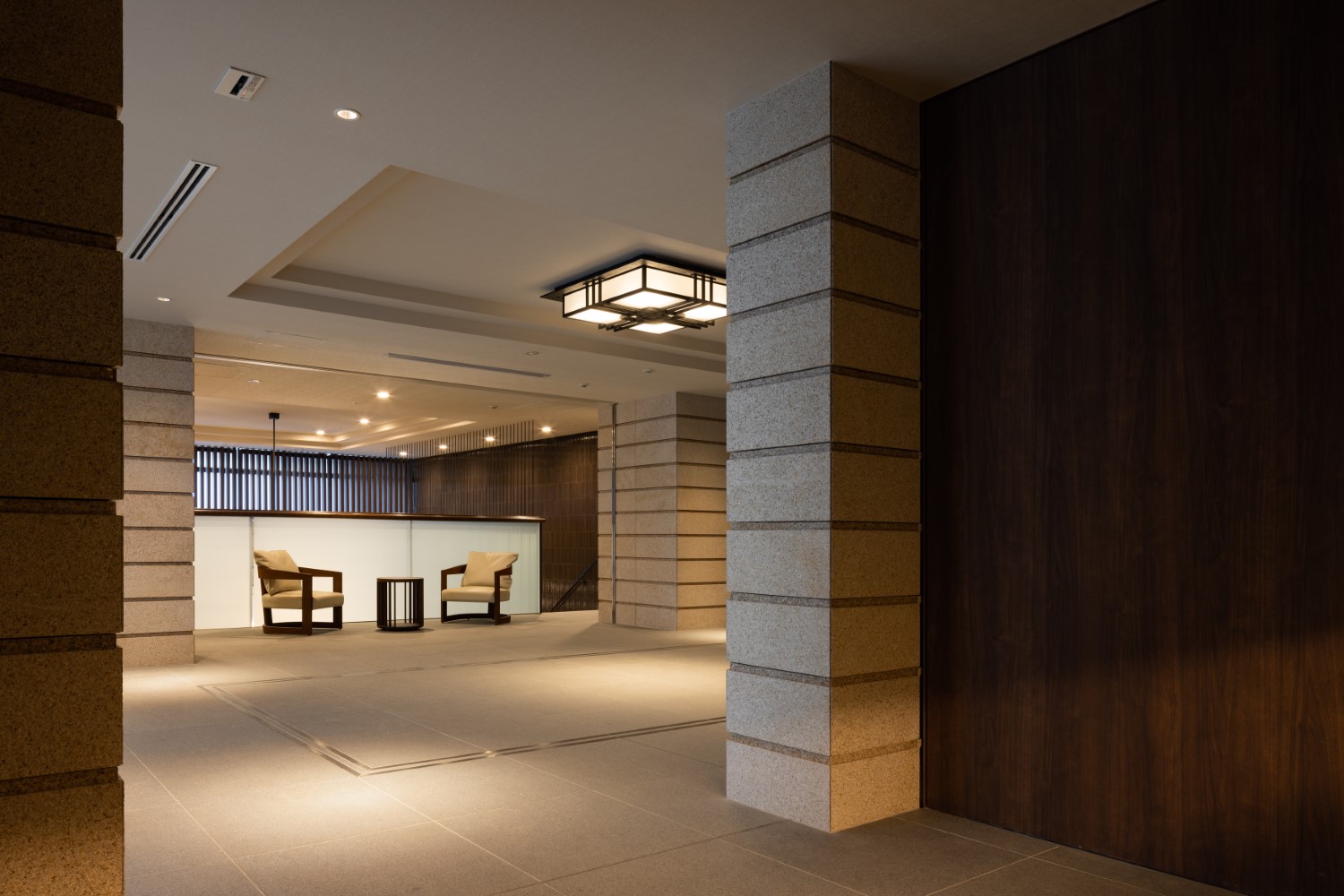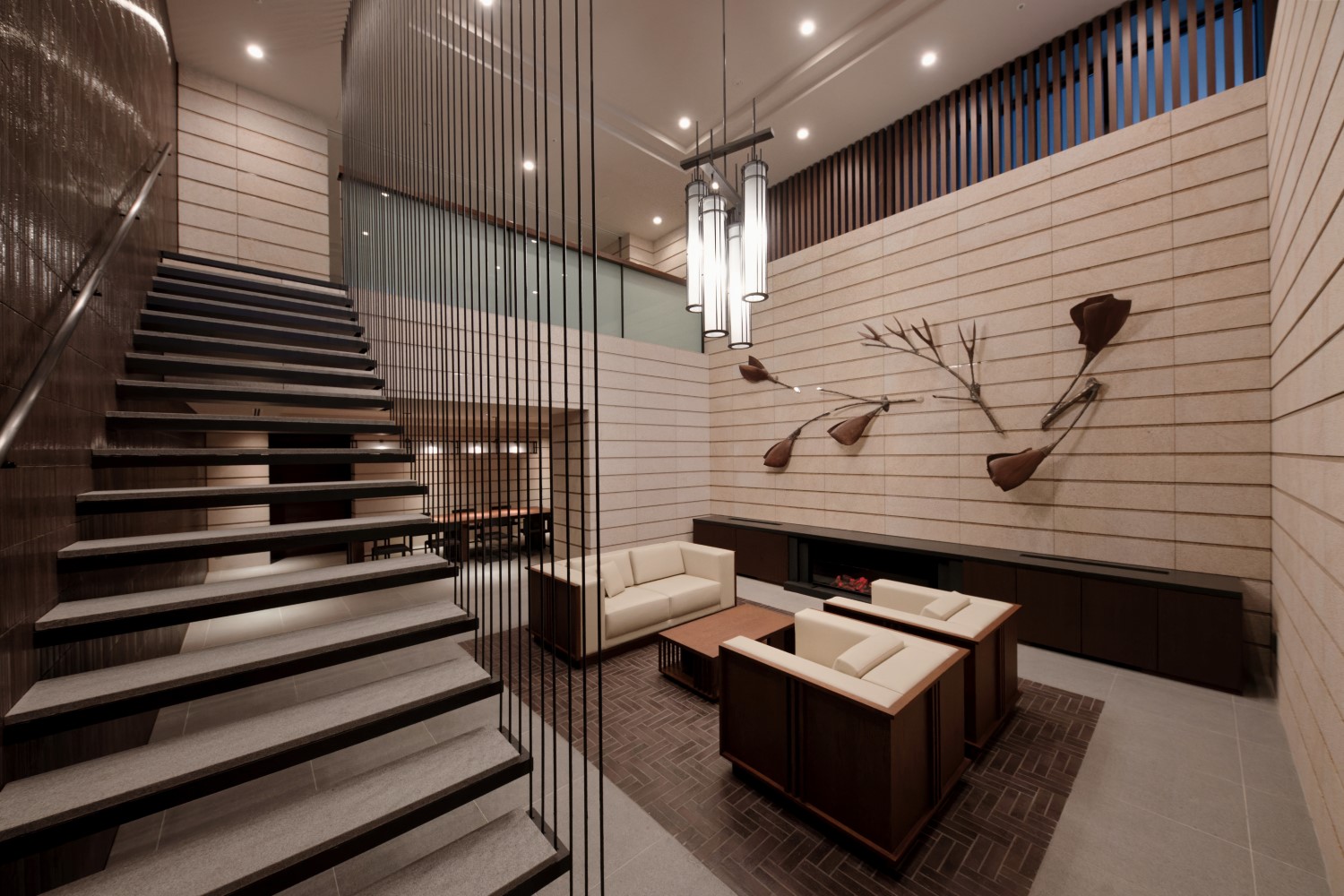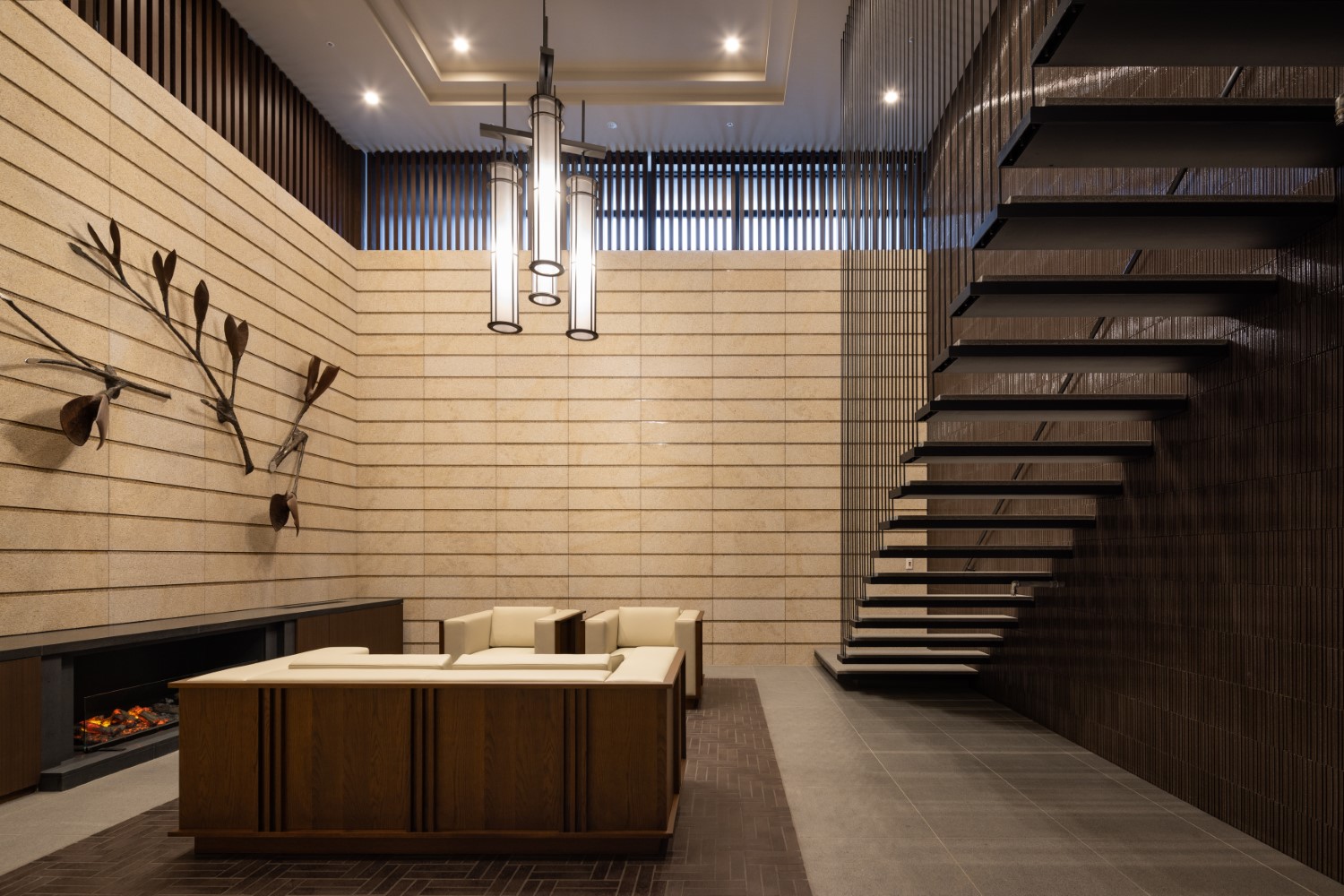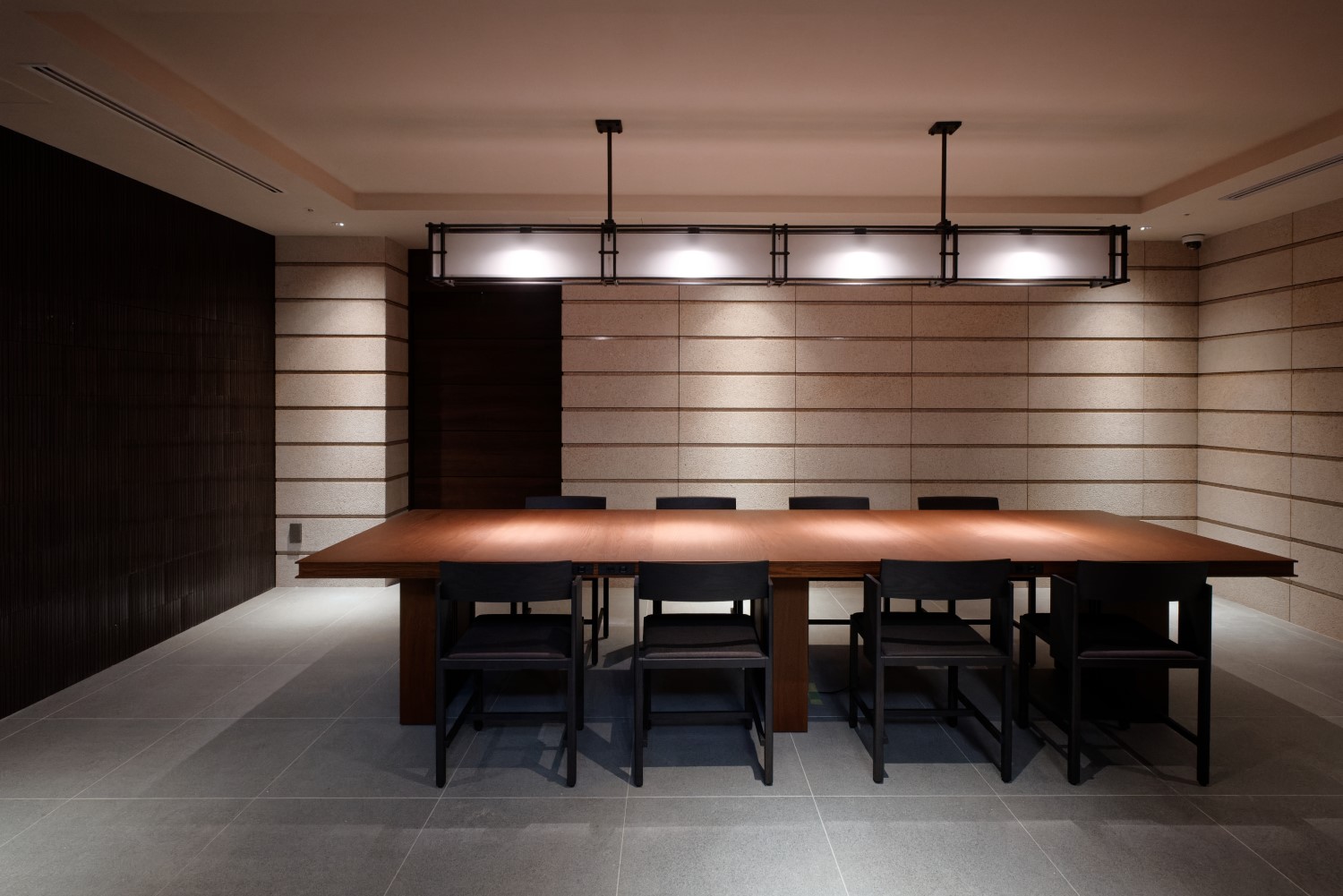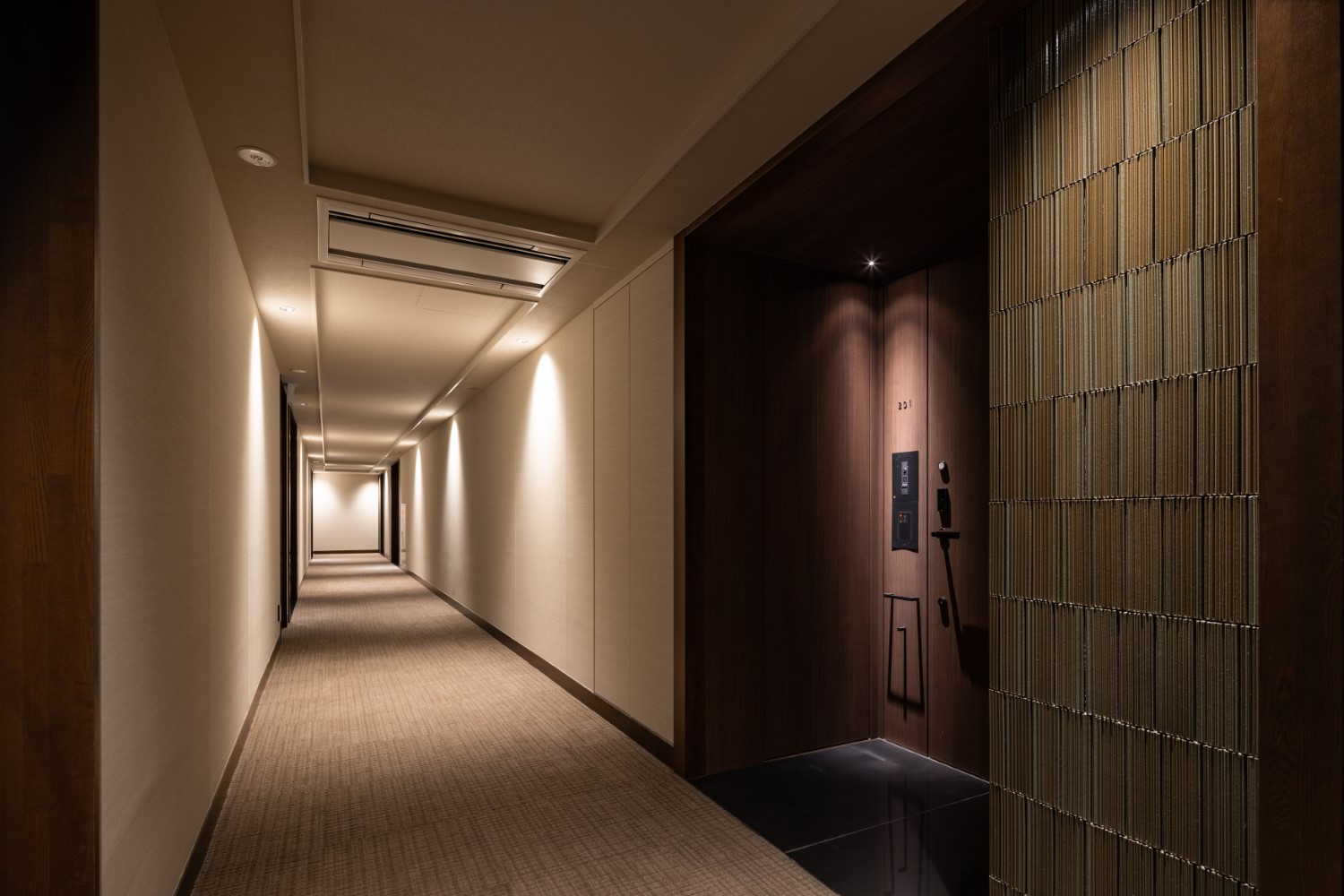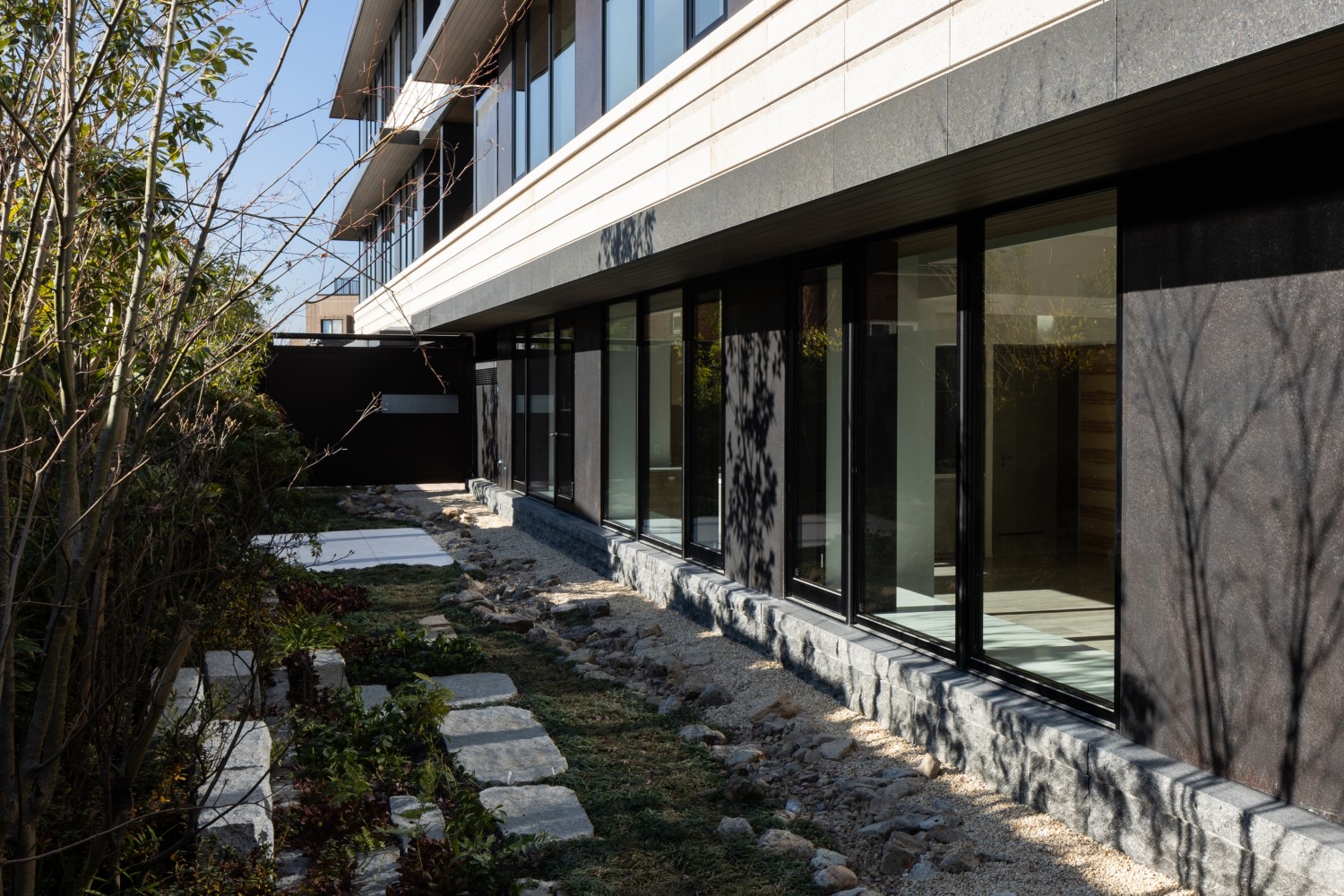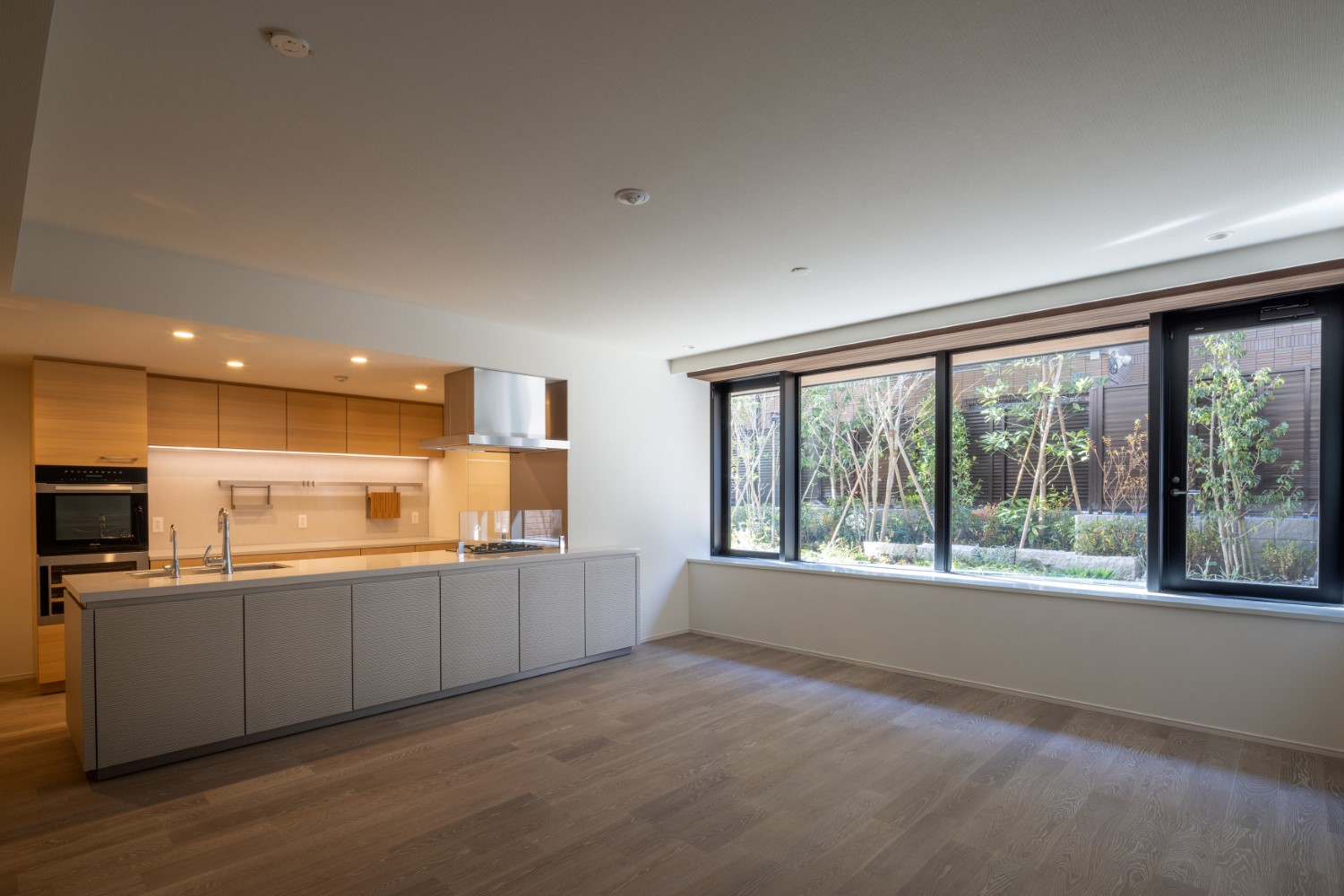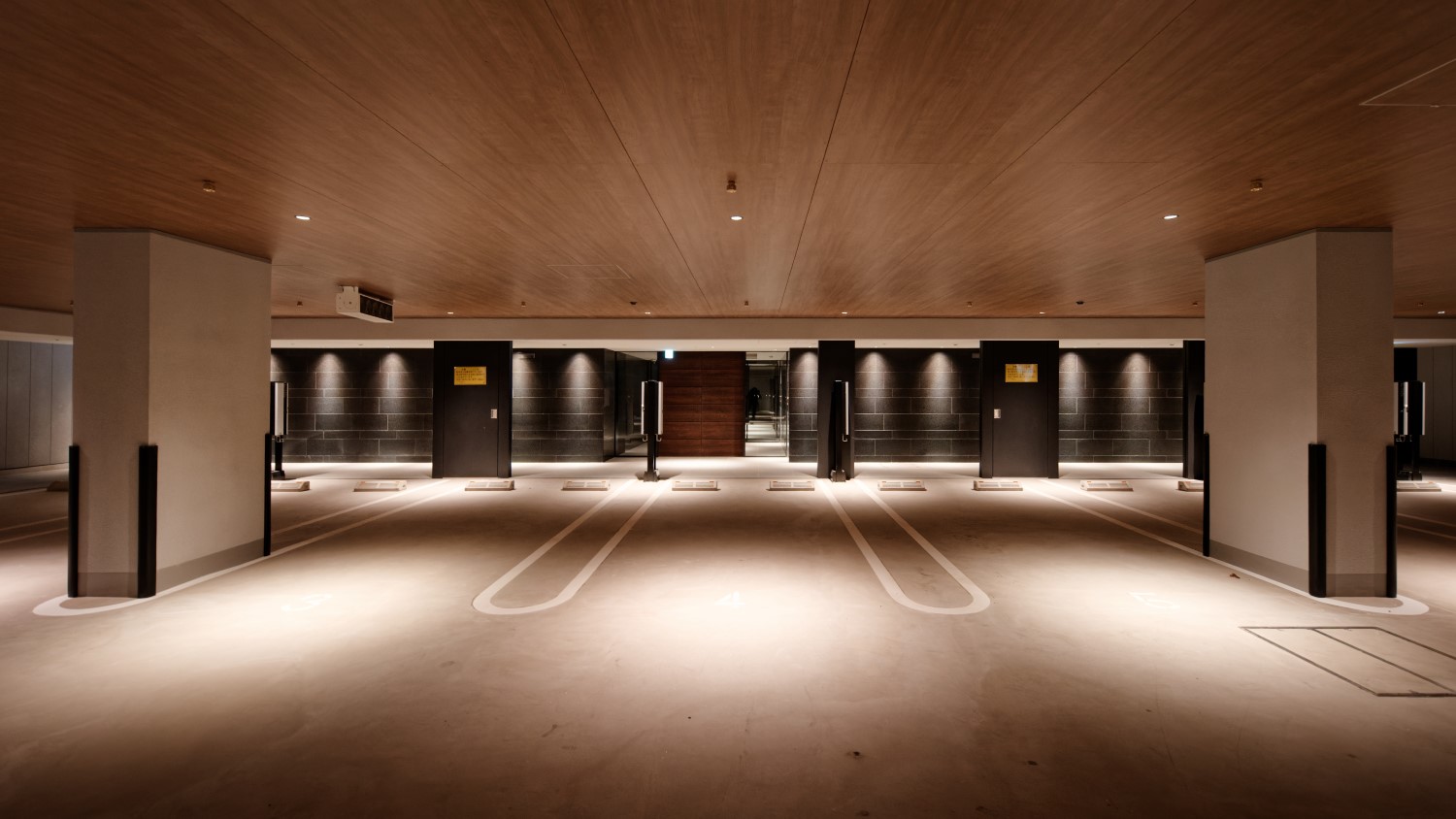 photograph: SS Tokyo (1,2,3,4,5,7,9,10,11), Sakakura Associates (6,8,12)
ブランズ上目黒諏訪山 

information:
竣工年:2023年1月
所在地:東京都目黒区
用途:分譲集合住宅
建築面積:1,421 m²
延床面積:4,684 m²
規模:地上3階、地下1階
構造:RC造

 

BRANZ Kamimeguro Suwayama
 
information:
year: 2023/1
location: Tokyo, Japan
building type: housing complex
BA: 1,421 m²
GFA: 4,684 m²
floor: 3F / B1F
structure: RC