テアトル神南
February 15th, 2023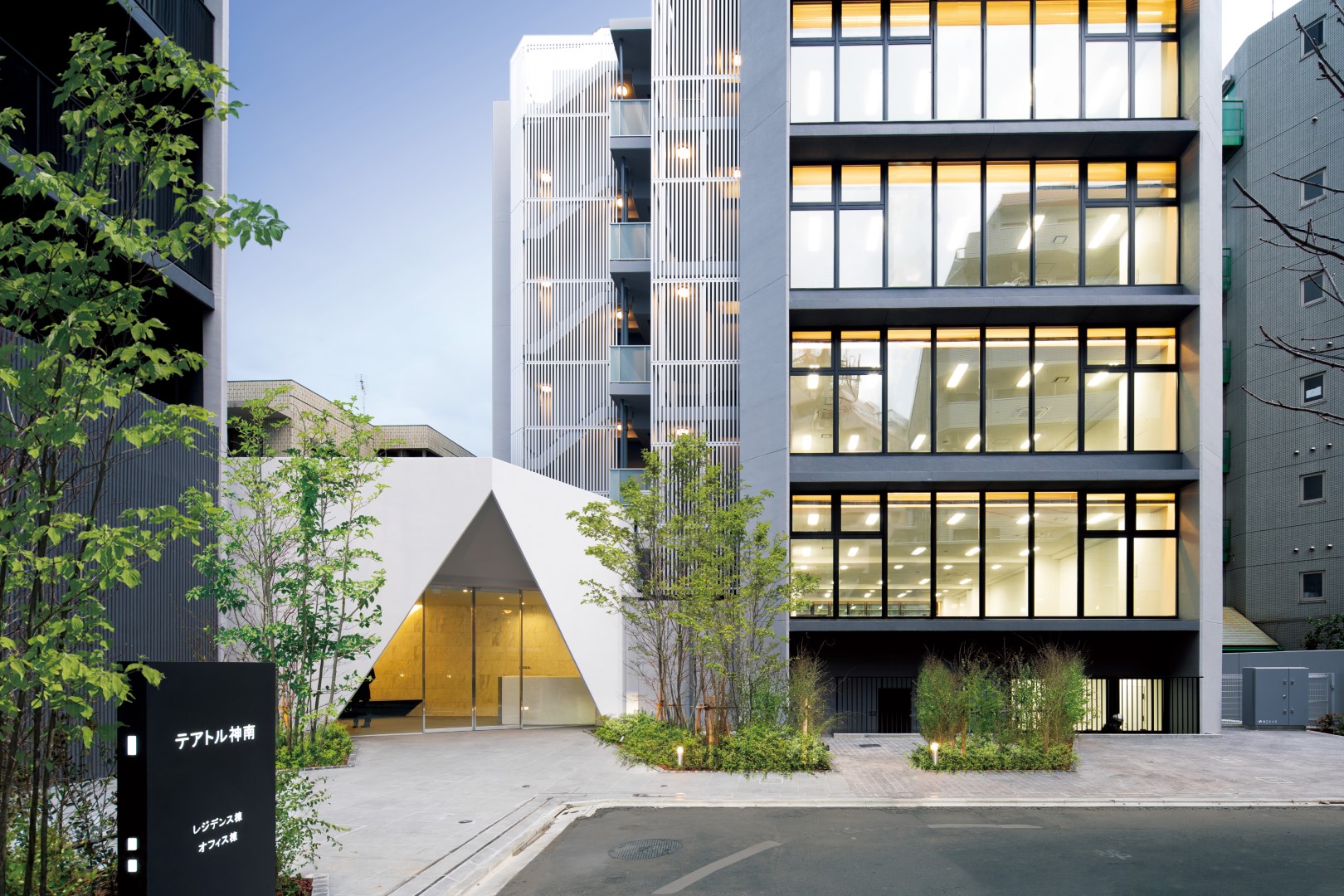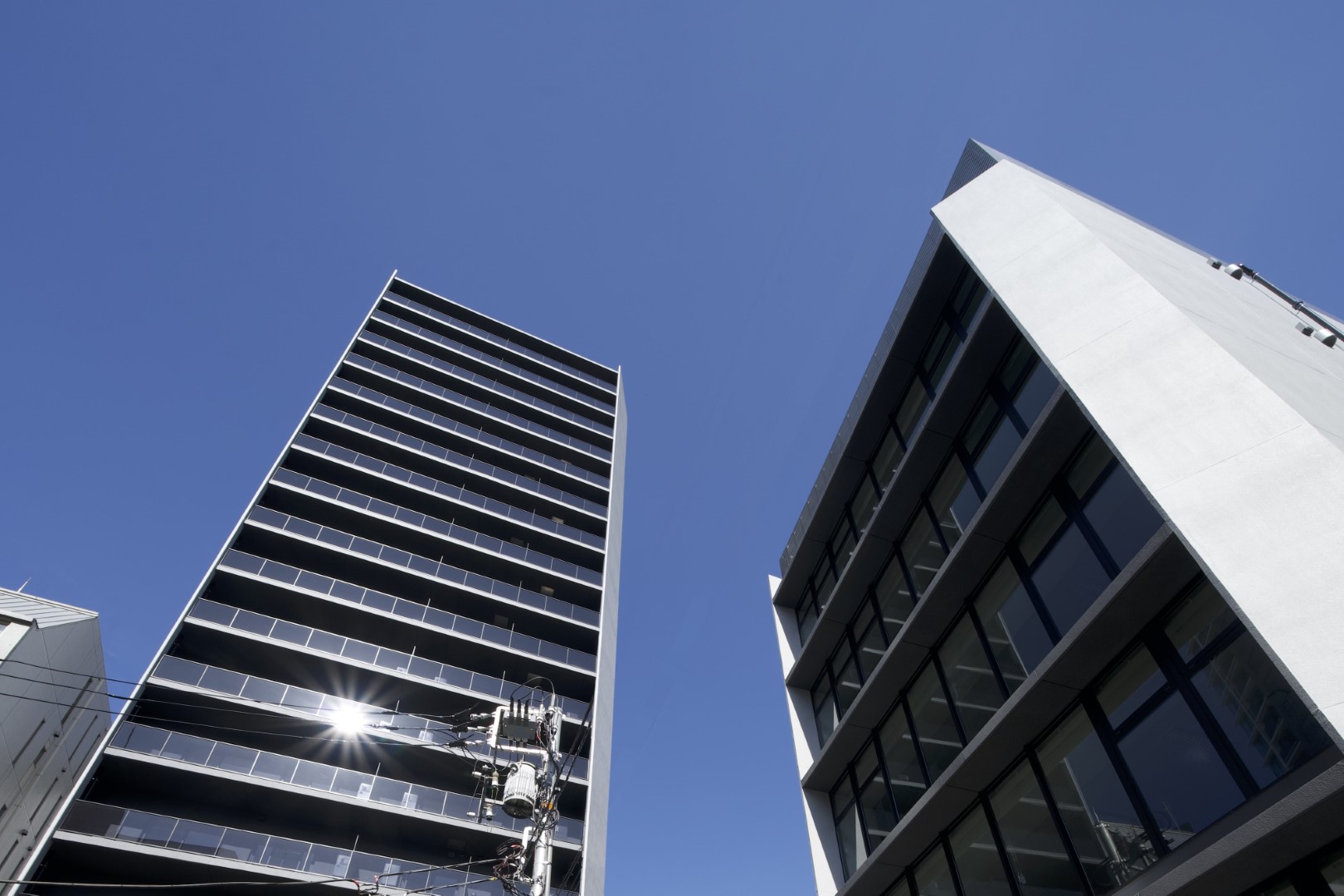 渋谷と原宿の間に位置するオフィスとマンションのツインタワーの計画。
敷地は高低差のある特殊な形状をしており、オフィス棟を下に、マンション棟を上に配置し、この2つの棟を繋ぐエントランス棟をその中心に配置した。
日影規制によって生じた斜めの壁を建物全体のデザインモチーフとして取り入れ、統一感を出している。さらに、エントランス棟もこのデザインモチーフに沿って立体的な三角形の形状とし、象徴的な印象を作っている。
 
 
The plan involves a twin tower consisting of an office building and a residential building, located between Shibuya and Harajuku.
The site has a unique shape with a significant level difference. The office building is positioned below and the residential building is above, with an entrance building connecting them in between. The diagonal walls resulting from the shadow regulations were incorporated into the overall design motif of the building, creating a sense of unity. Furthermore, the entrance building also follows this design motif with a three-dimensional triangular shape, creating a symbolic impression.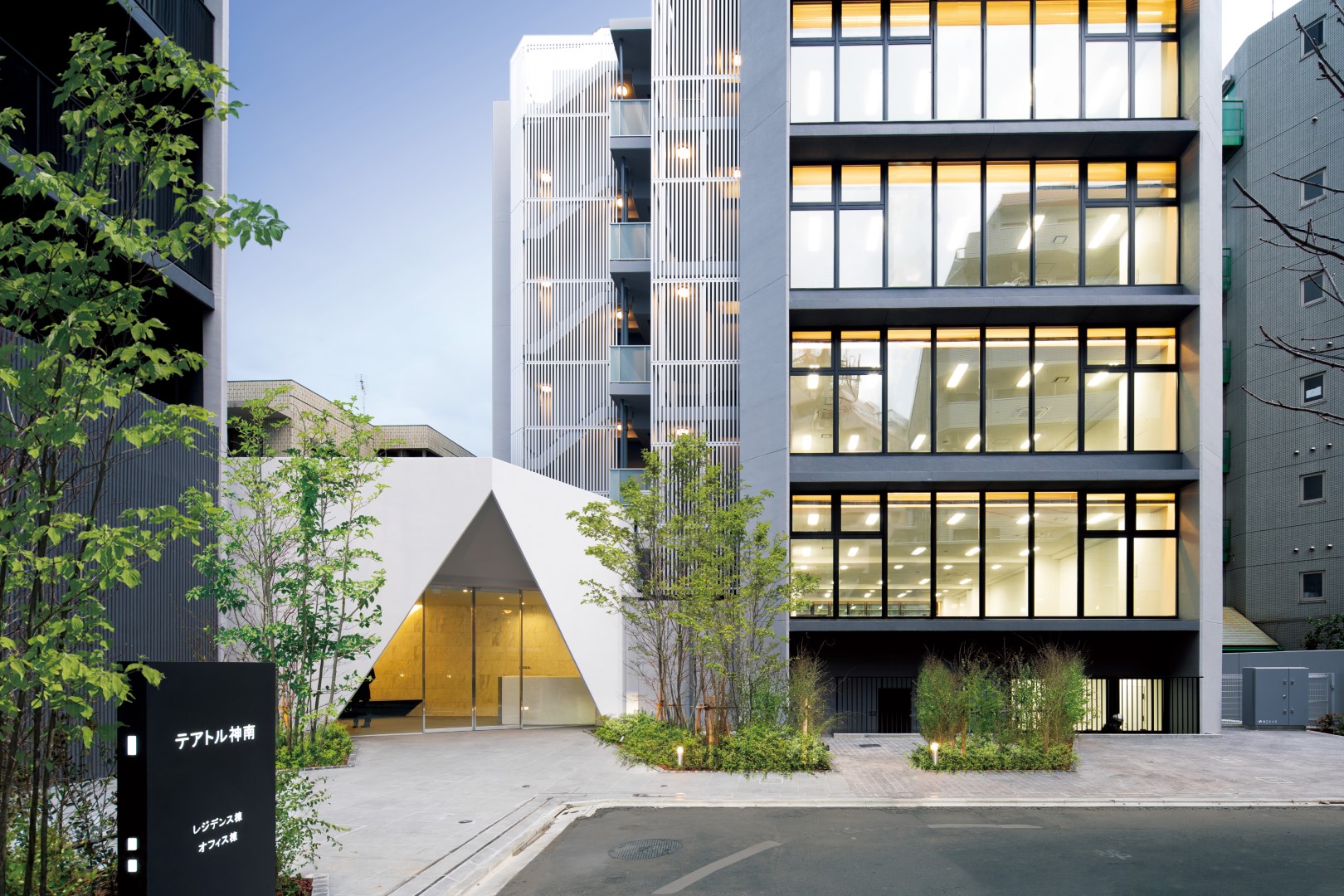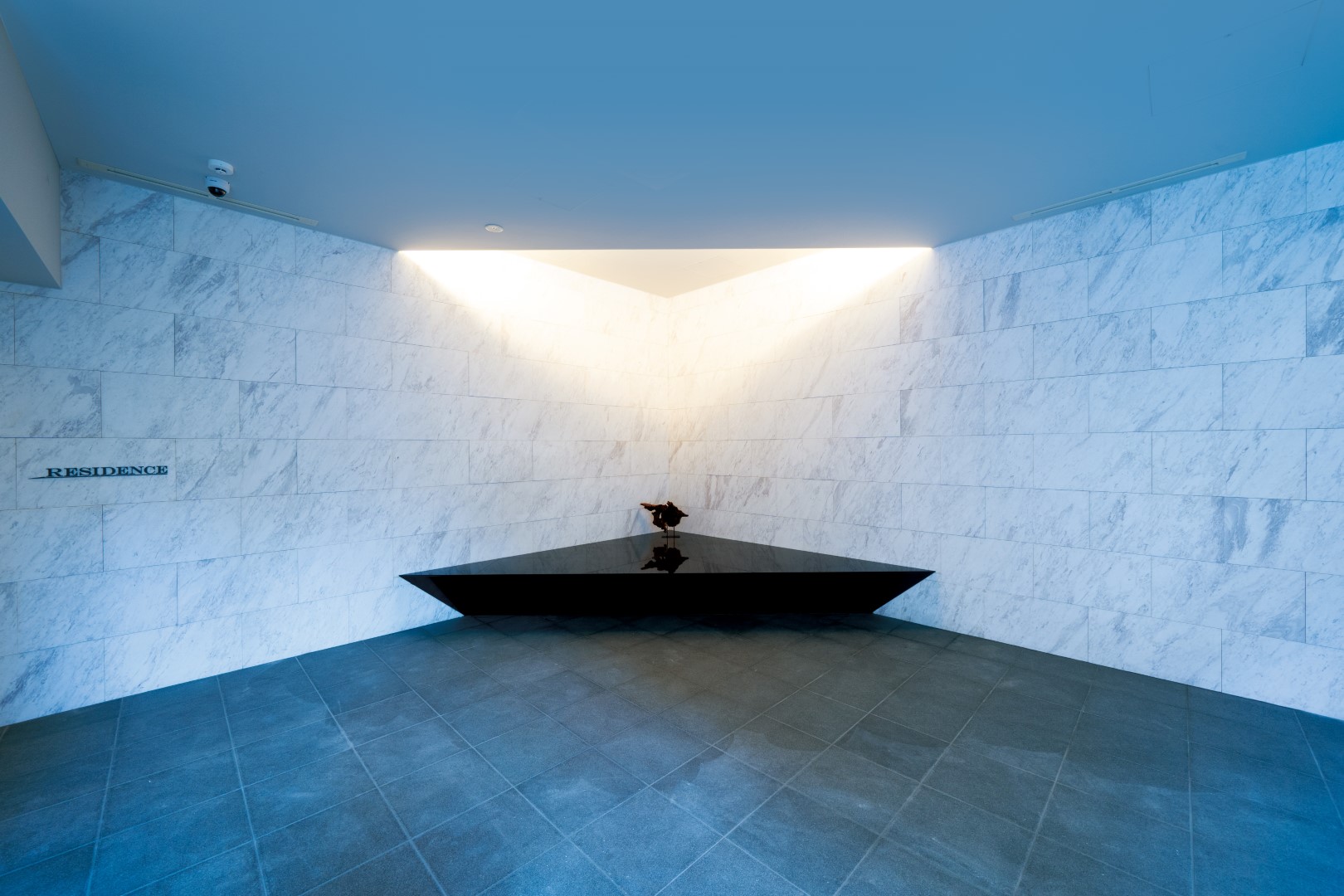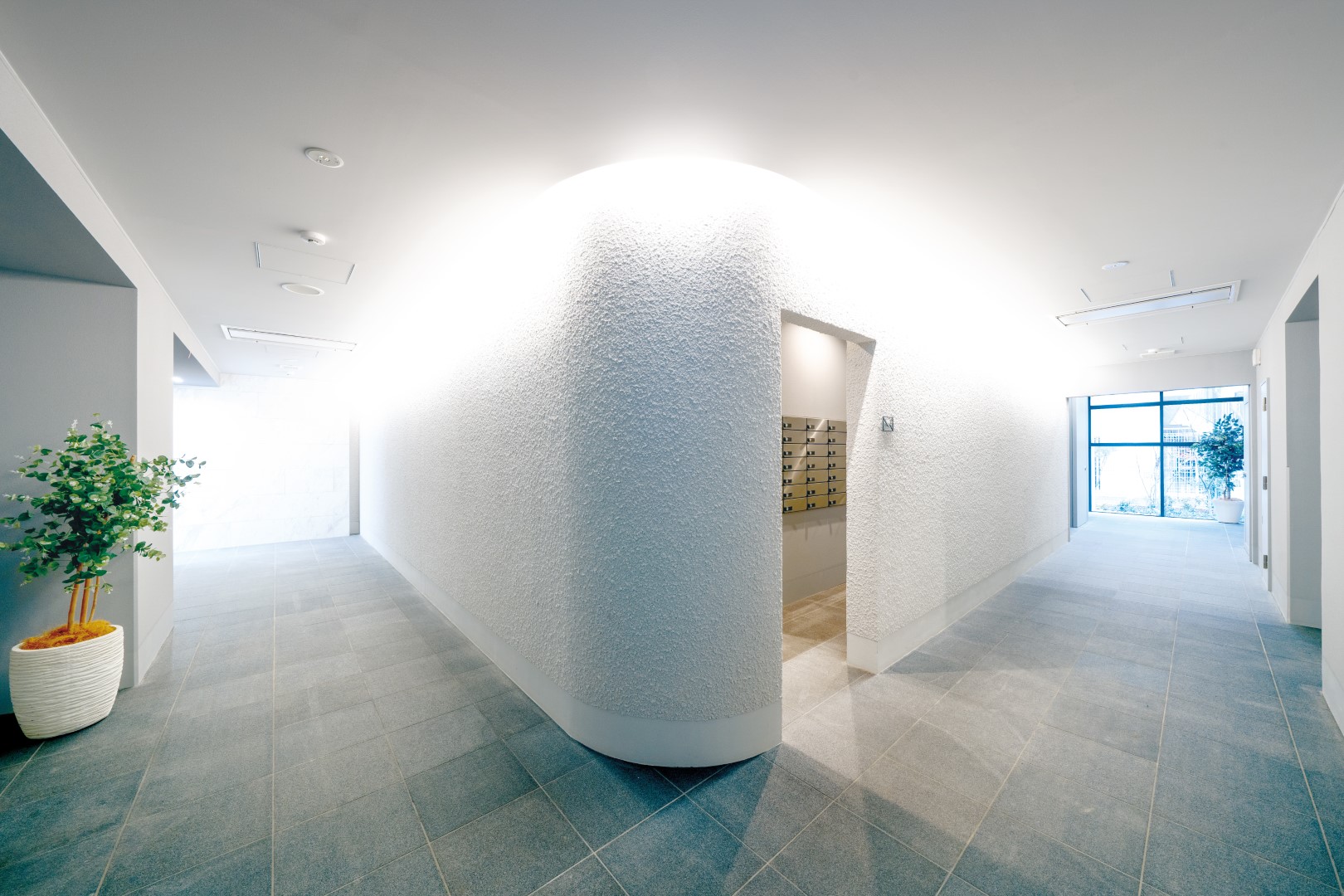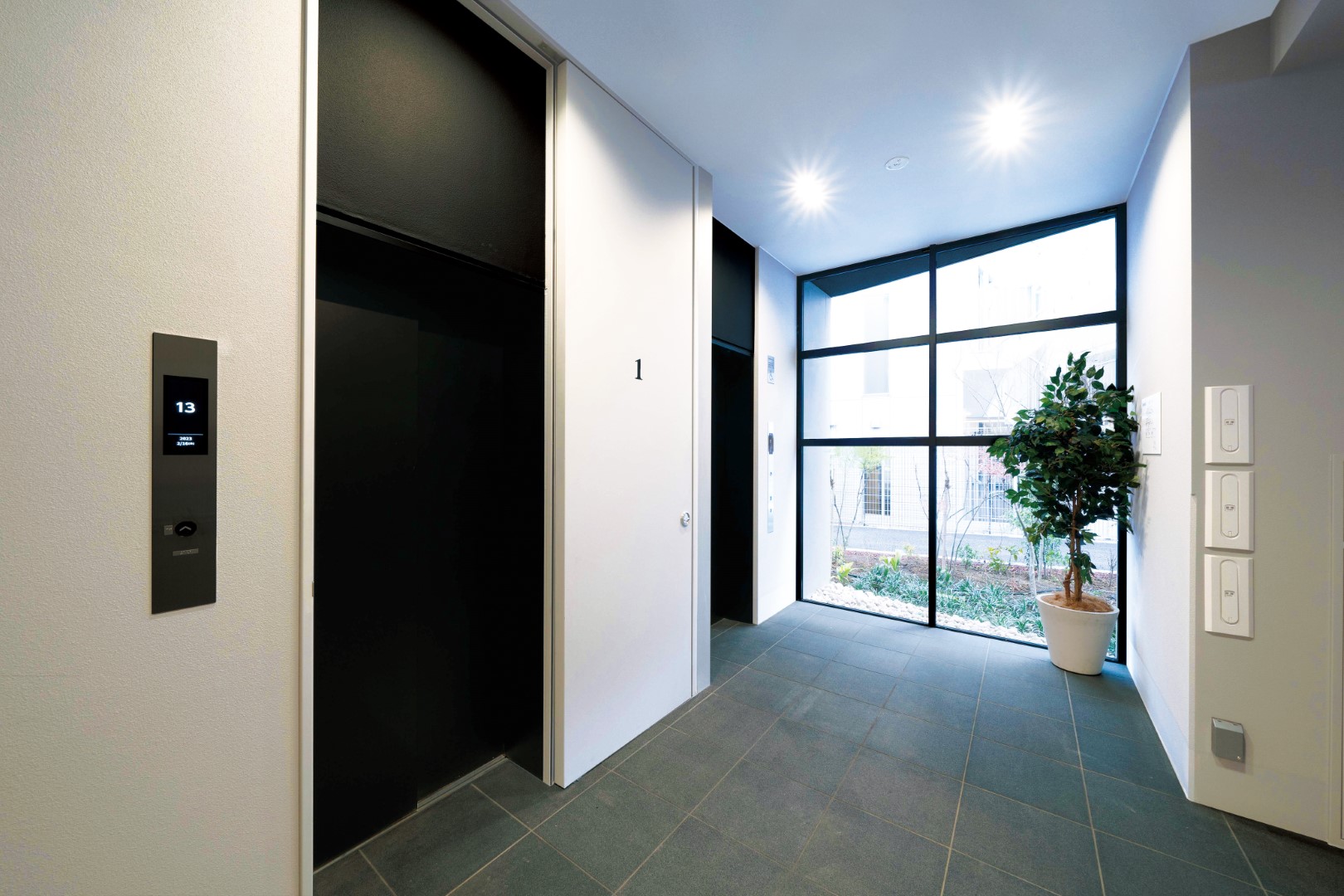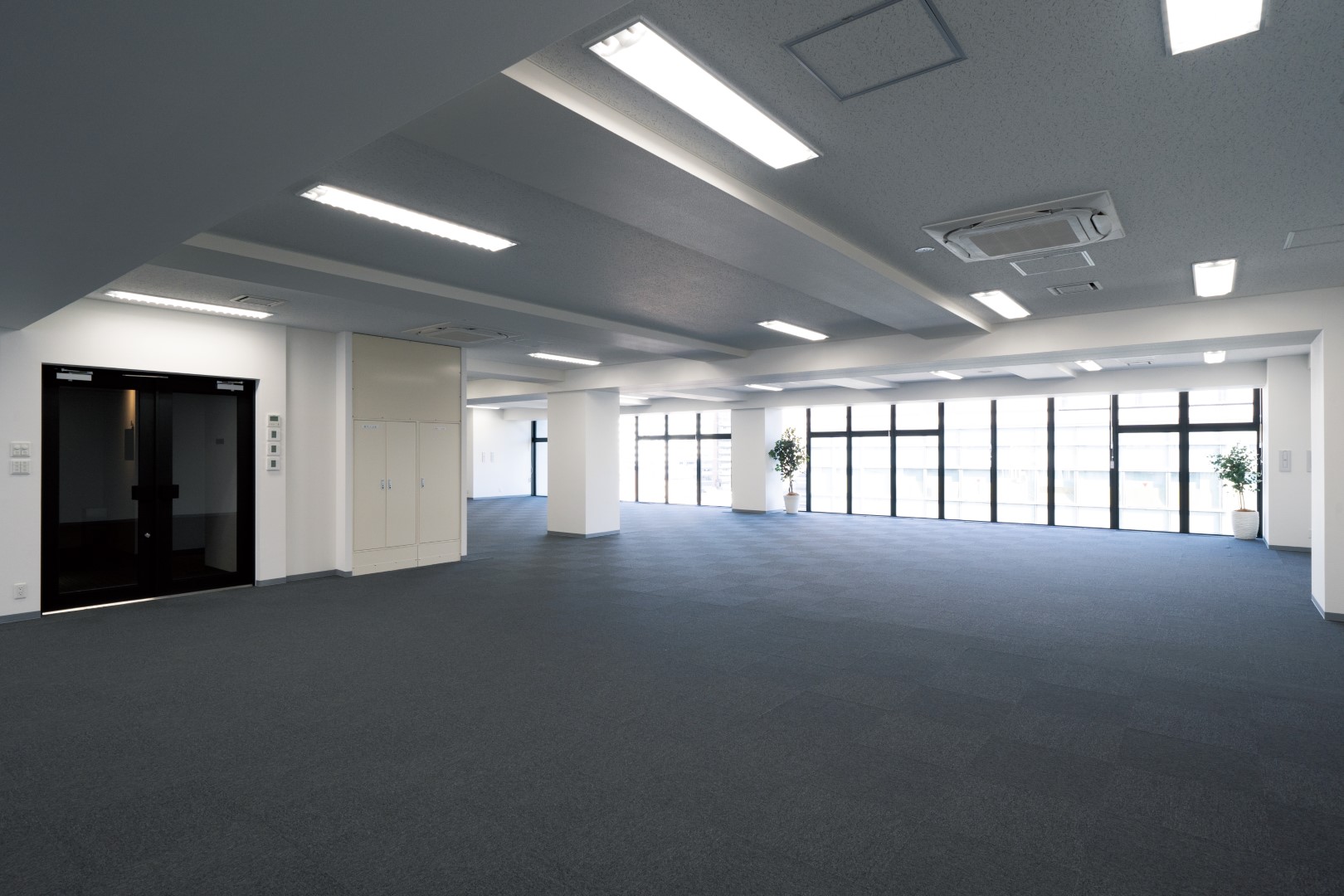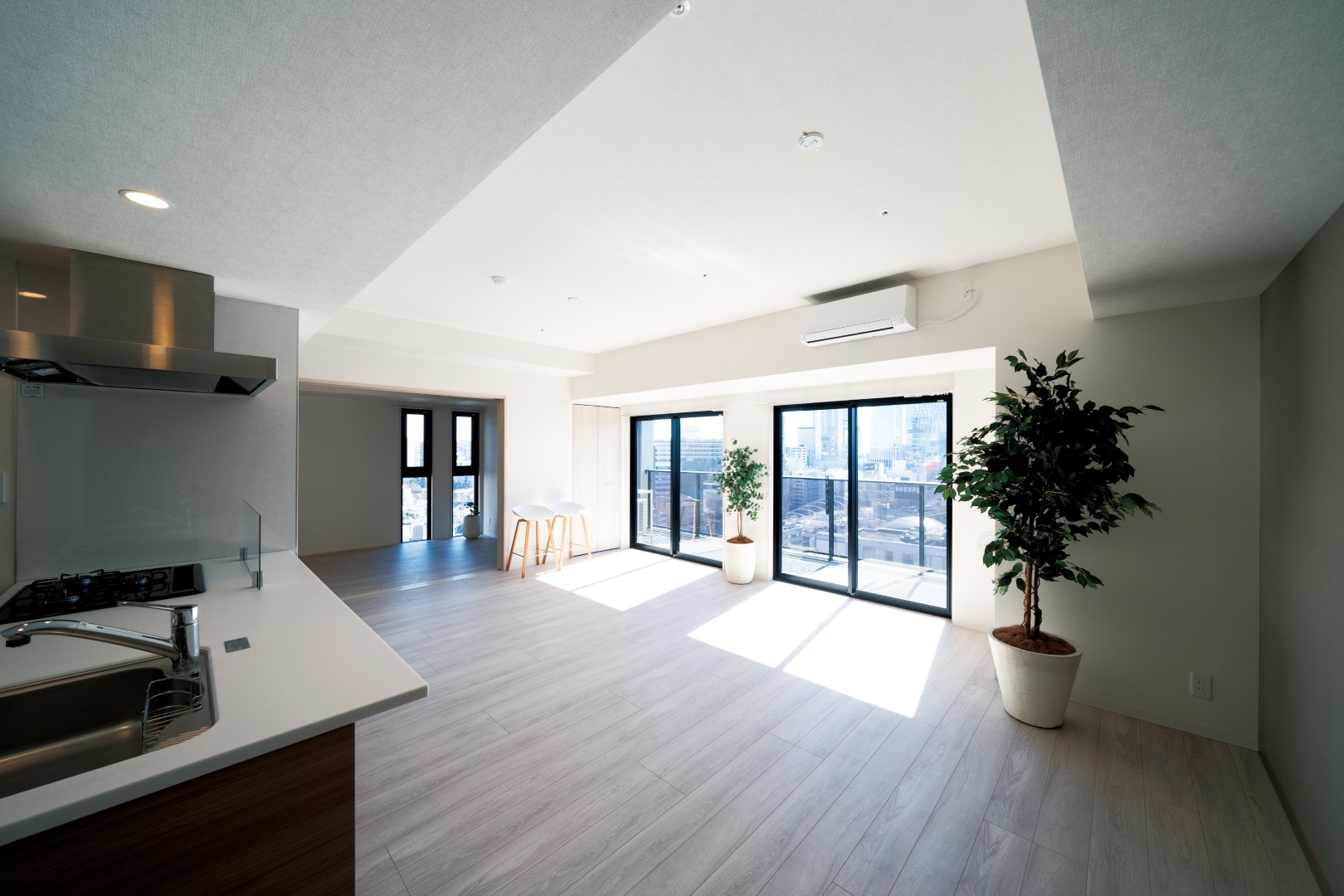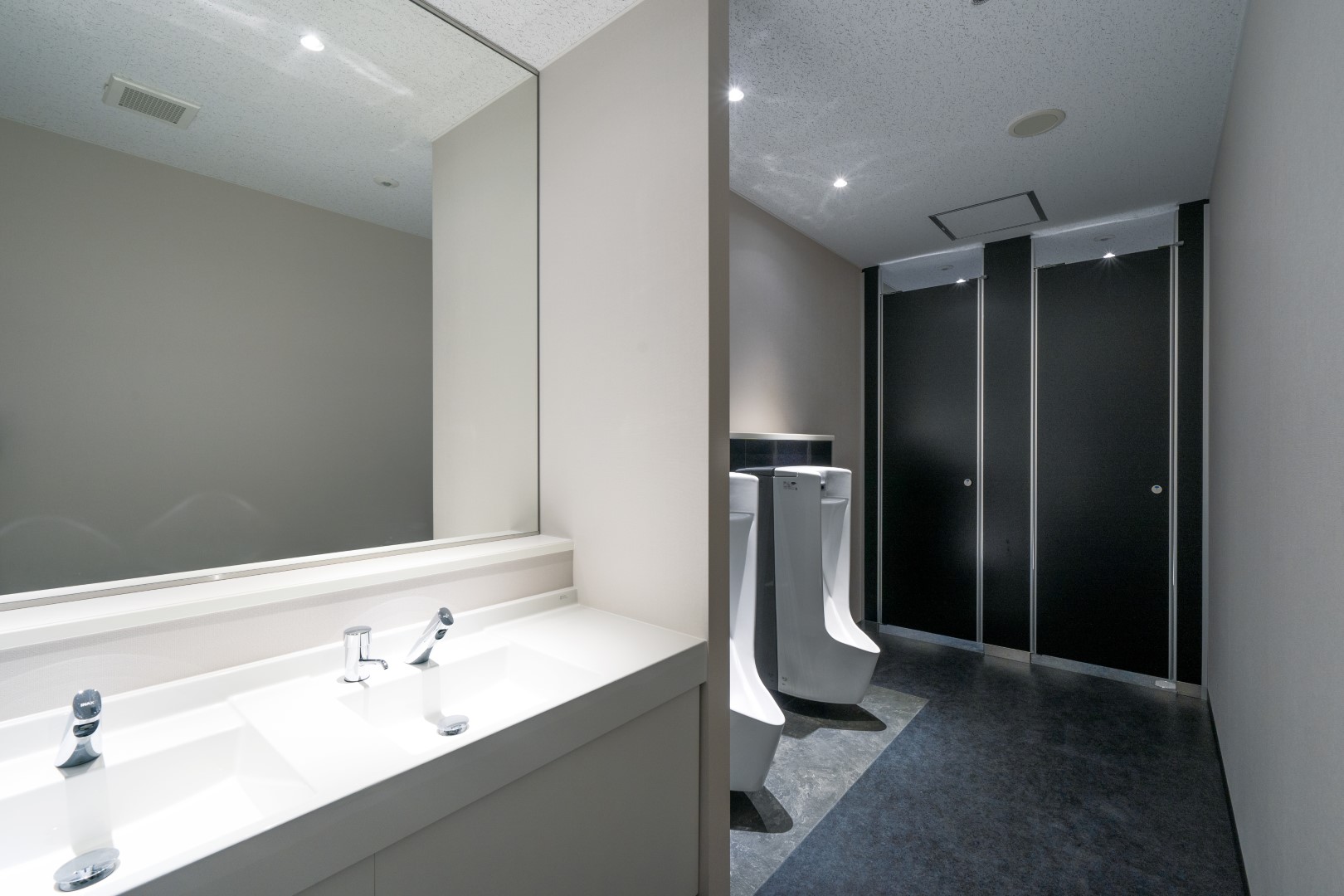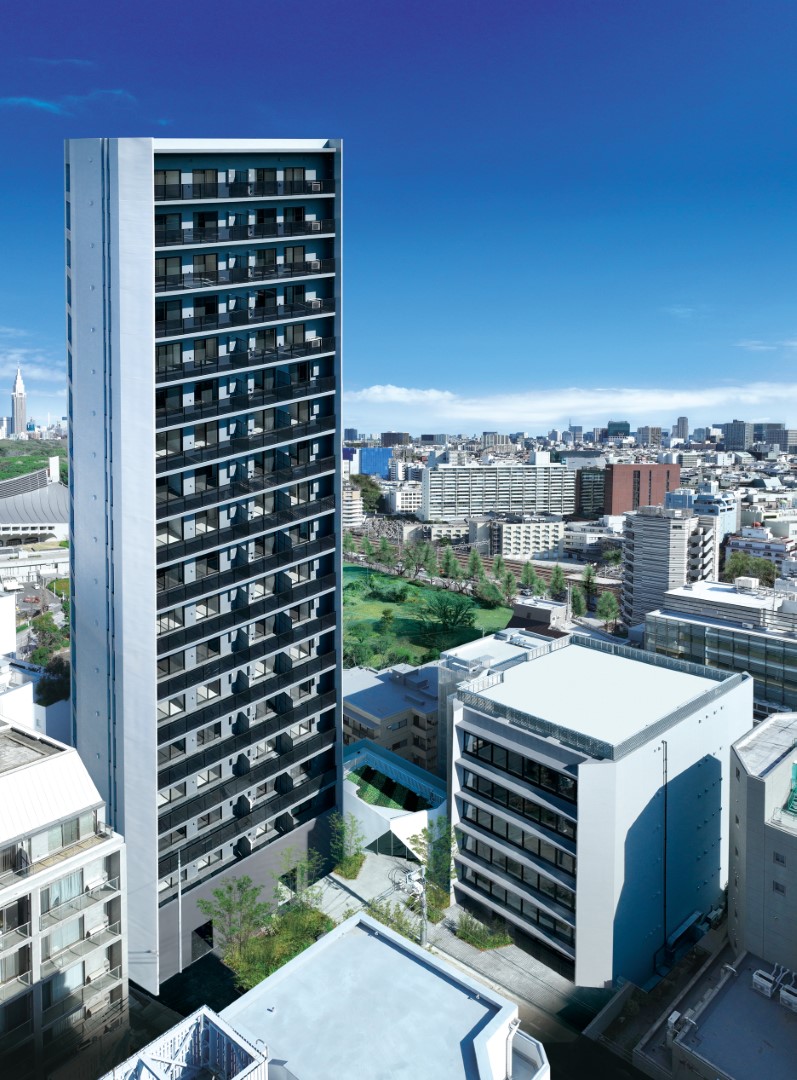 photograph: IT IMAGING
 
 
 
テアトル神南

information:
竣工年:2023年2月
所在地:東京都渋谷区
用途:共同住宅, 事務所
建築面積:757 m²
延床面積:7,546 m²
規模:地上18階, 地下2階
構造:RC造

      
Theatre Jinnan

information:
year: 2023 / 2
location: Tokyo, Japan
building type: Housing complex, Office
BA: 757 m²
GFA: 7,546 m²
floor: 18F, B2F
structure: RC