市立伊丹ミュージアム(みやのまえ文化の郷再整備事業)
May 1st, 2022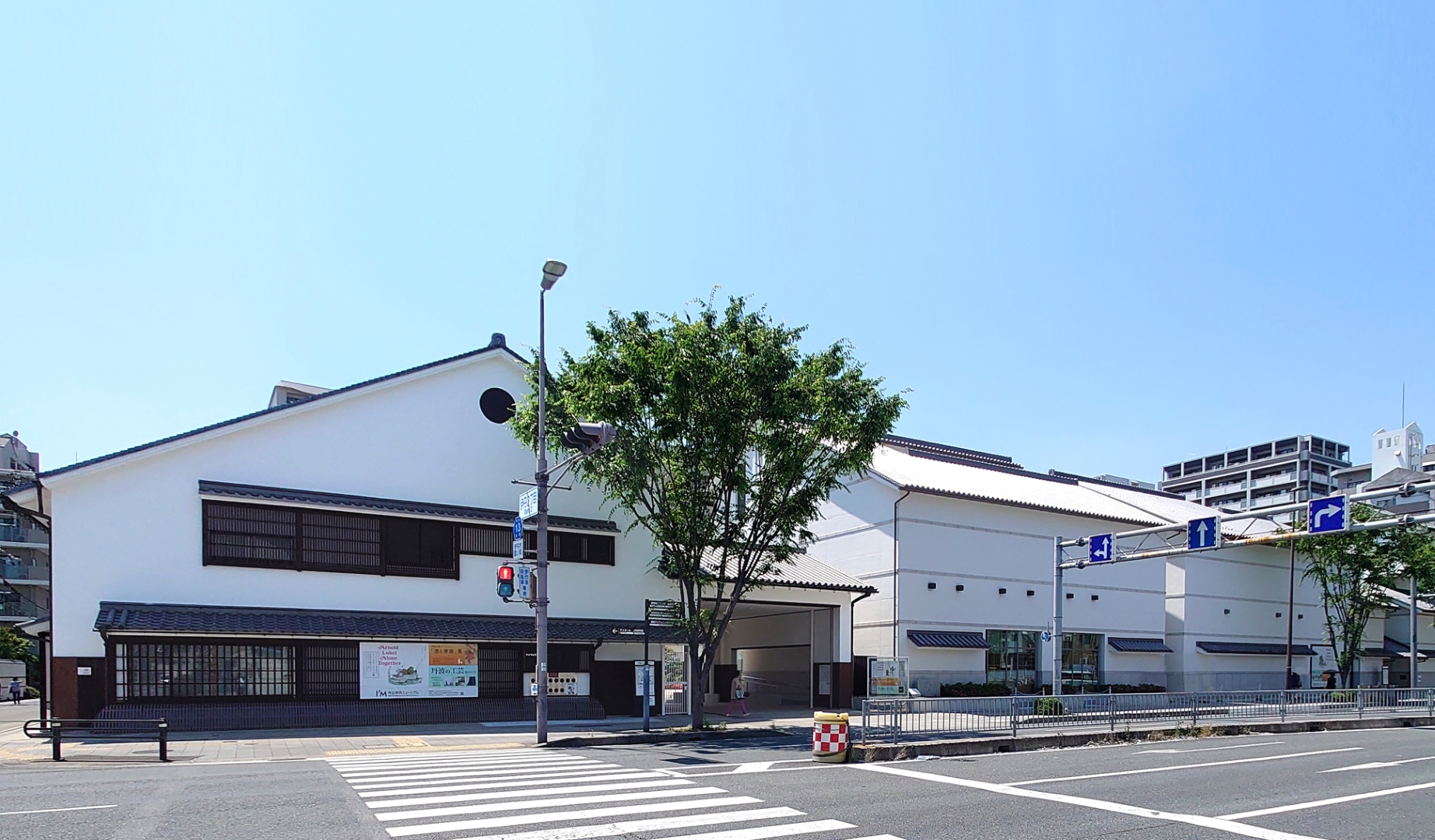 1984年に柿衞文庫館として整備されて以降35年が経過。市立伊丹郷町館、伊丹市立美術館、伊丹市立工芸センターを含む4館で構成されていた施設に、新たに伊丹市立博物館を加え、市の歴史・芸術・文化を身近に親しむことができる拠点施設「総合ミュージアム」として再整備。
今回の増築は北側の旧美術館側の流れから、屋根の形状や壁面の位置を揃えて連続させ、本瓦葺のむくり屋根、漆喰の壁、石張の腰壁で構成された酒蔵風の意匠を基本として踏襲し、歴史的なまちなみ景観に配慮しながら、まちのにぎわいを創出。中庭の日本庭園も再整備された。
 
 
Thirty-five years have passed since it was established in 1984 as the Kakimori Bunko Museum-library. The facility was redeveloped as a "comprehensive museum", a base facility for familiarizing visitors with the city's history, art, and culture, by adding the Itami City Museum to the institution that previously consisted of four museums which includes the Itami Gochokan, the Itami City Museum of Art, and the Itami City Craft Center. The new extension is based on the design of the former museum on the north side; that achieves to create a uniformity with the aligned continuous roof shape and wall surfaces that derived from the sake cellar style design such as "mukuri" roofs made of Japanese tiles, plaster walls, and stone-patterned walls. Now the building creates a lively atmosphere in the town with consideration to the historical townscape with the refurbished Japanese garden in the courtyard.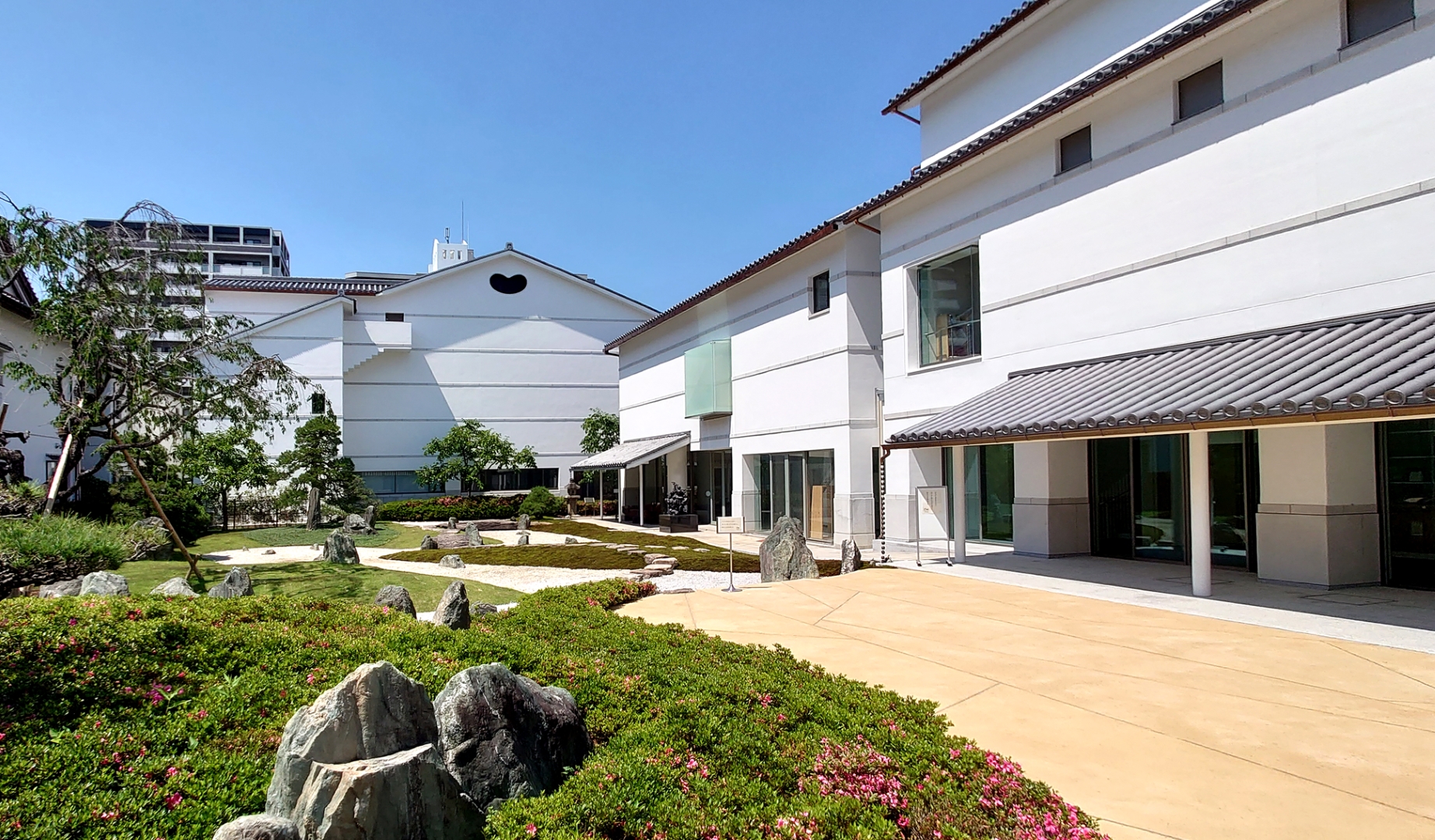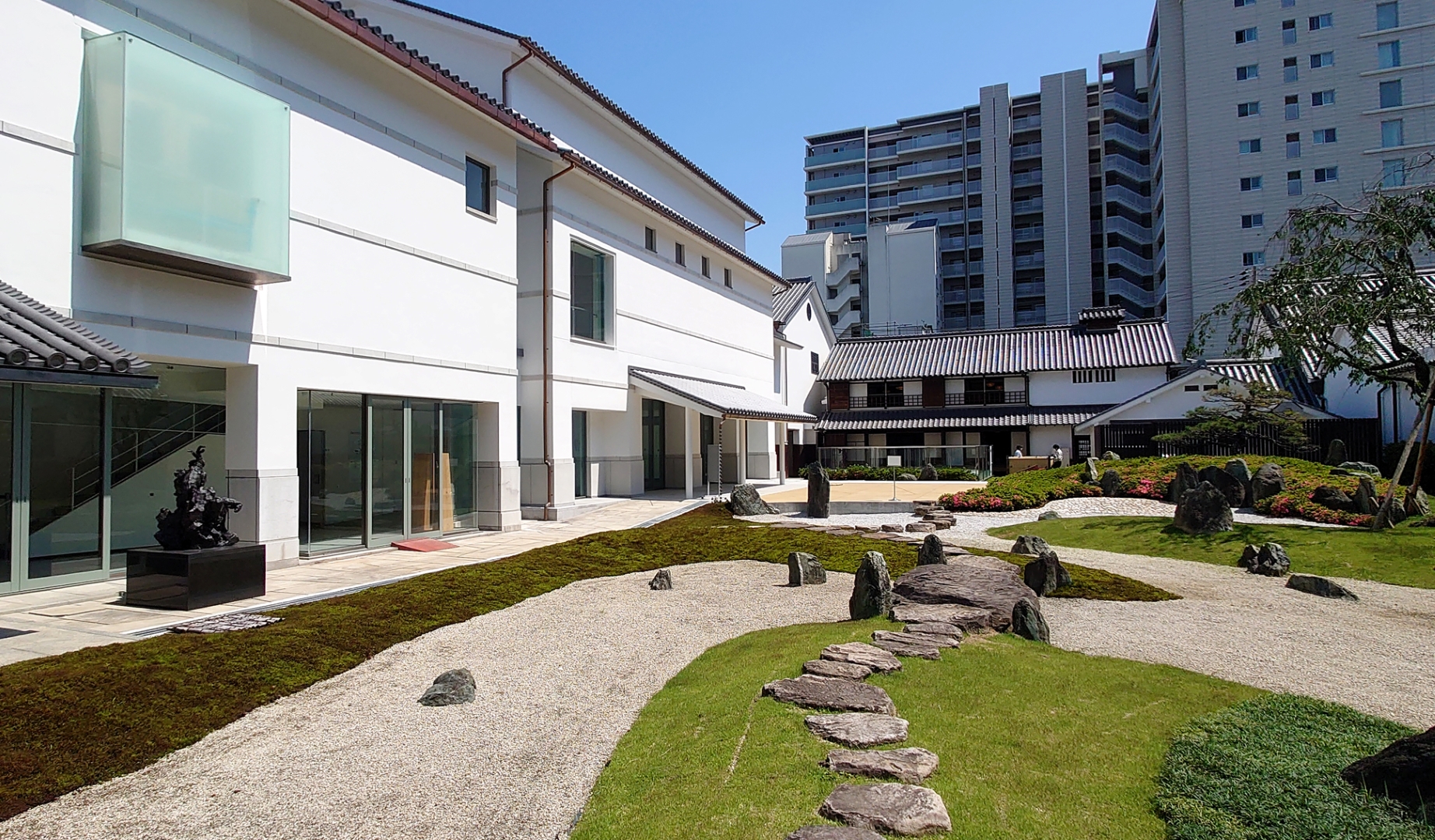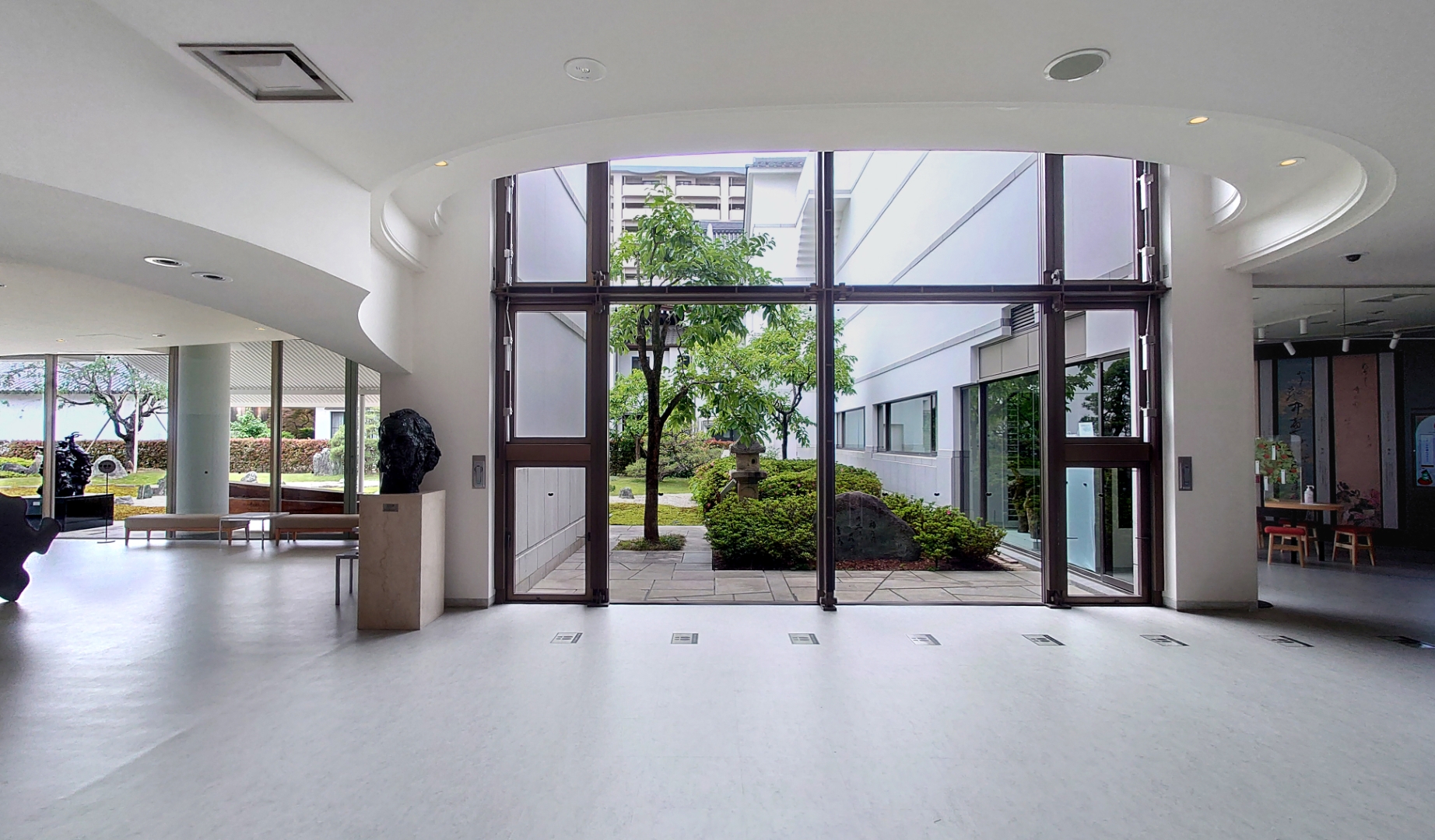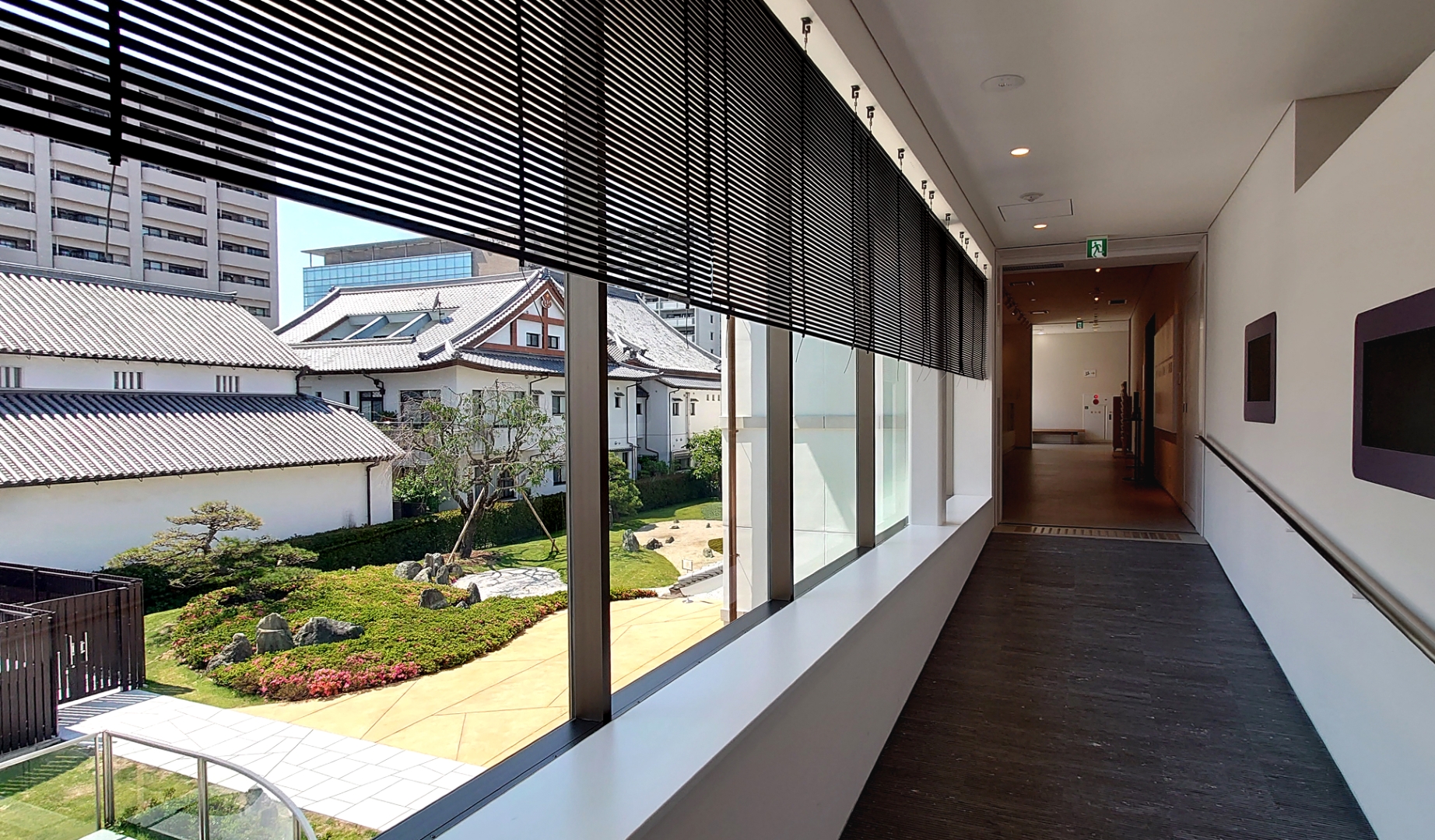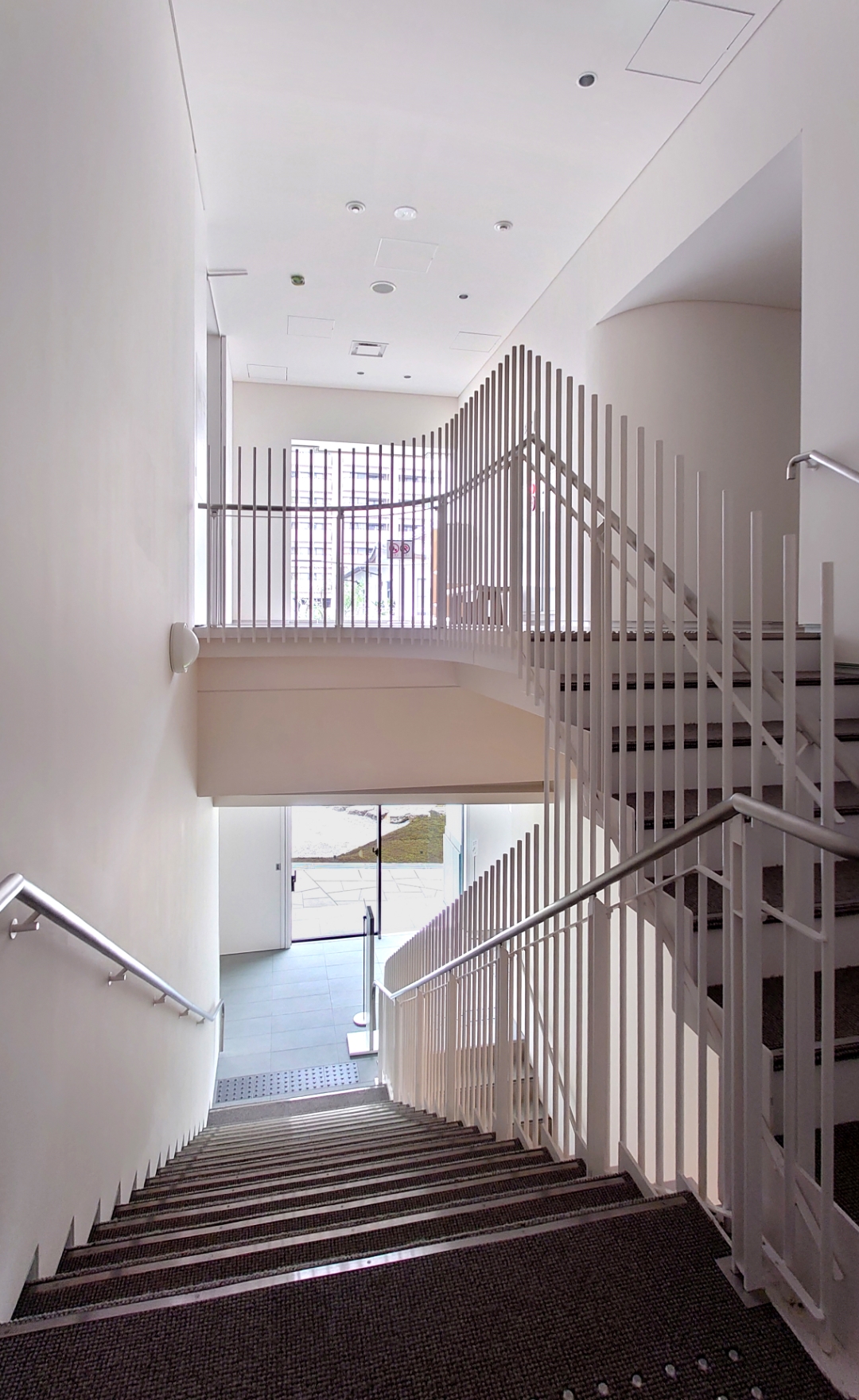 photograph: Sakakura Associates 坂倉建築研究所